Psst: Download your free novel planning worksheets to help you get started.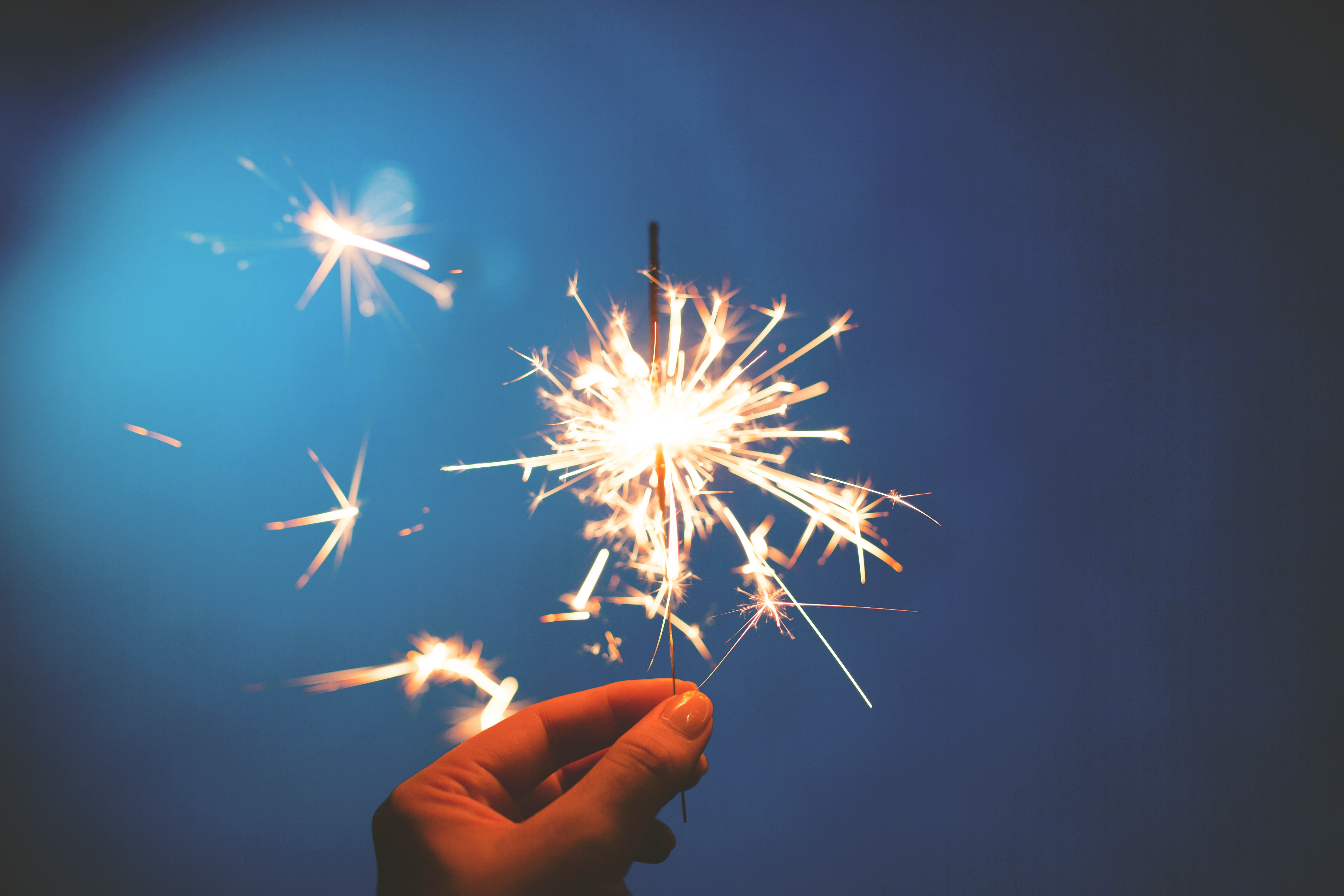 Where do great creative ideas come from? The ether? The collective unconscious? Some combination of events, relationships, experiences, and books in the writer's past? Whatever cosmic soup your own novel is made of, it has to begin with a spark: an idea of character, situation, or premise that makes you think, "This could be a novel."
Here are four ways to spark your creativity every day:
1. Read a book in a genre you don't ordinarily read. Try science fiction, essays, or YA--whatever isn't normally on your shelf. My favorite way to find a book that will inspire me is to step into an independent bookstore (Green Apple Books in San Francisco, any Bay Area Books Inc., and Red Wheelbarrow Bookstore in Paris are among my favorites) and just browse a section I wouldn't normally browse. This is so much better than online browsing, because there's no algorithm pointing you somewhere you've already been based on what you've already read.

2. Attend a type of event you don't normally attend. Whether it's an art show, a lecture, a concert, or a sports event, getting out of your comfort zone (and having fun doing it) can energize you to write with more freedom and creativity.

3. Listen to a great narrative podcast. Stories beget stories. Simply listening to someone spin a tale with a beginning, middle, and end can put you in the mood to write.

4. Go for a walk. You've heard it before, but it really does make a difference. I walk almost every day. Although my stomping ground is dense and urban (Paris), It helps if you can walk in nature; studies have shown that nature's greens have positive effects on mood and concentration. But even walking around the neighborhood, noticing the things you've passed a thousand times, can energize your brain and lead to new story ideas.
FIND THE PERFECT CLASS FOR YOU:

If you're brand new to fiction and want to start writing stories: Master the Short Story: Fundamentals of Fiction Writing.
If you want accountability to help you stay on track with your novel: Get nine months of weekly lessons, assignments, and word count check-ins when you join Novel in Nine.
If you prefer a self-paced course: Enroll in the Novel Writing Master Class Series to instantly unlock a library of dozens of written and video lessons, downloads, and assignments.

Pin the image below to share this inspiration with your followers: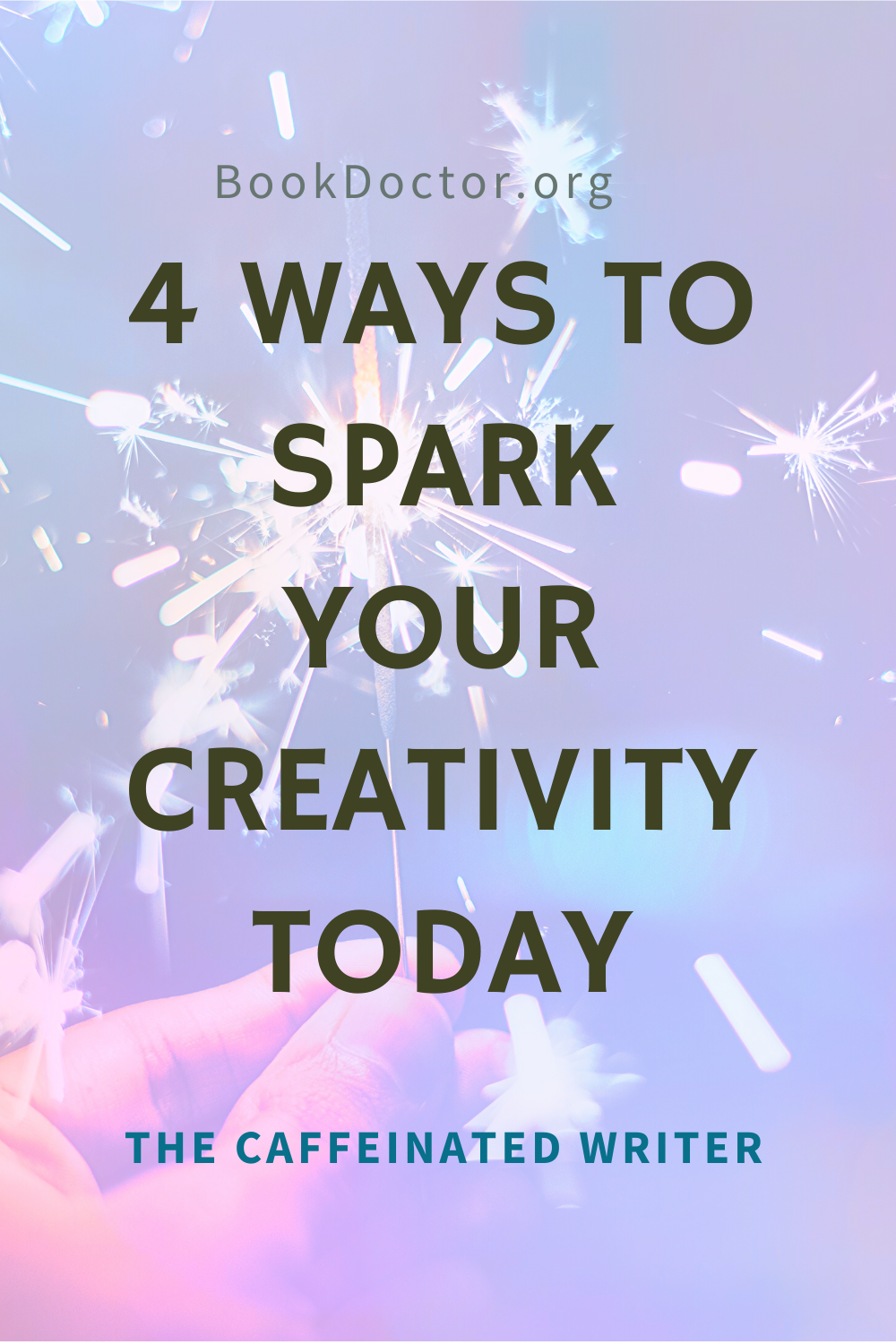 spark image courtesy of Stephanie McCabe via unsplash