Do you want to write a novel? Download your free novel planning worksheets to help you get started.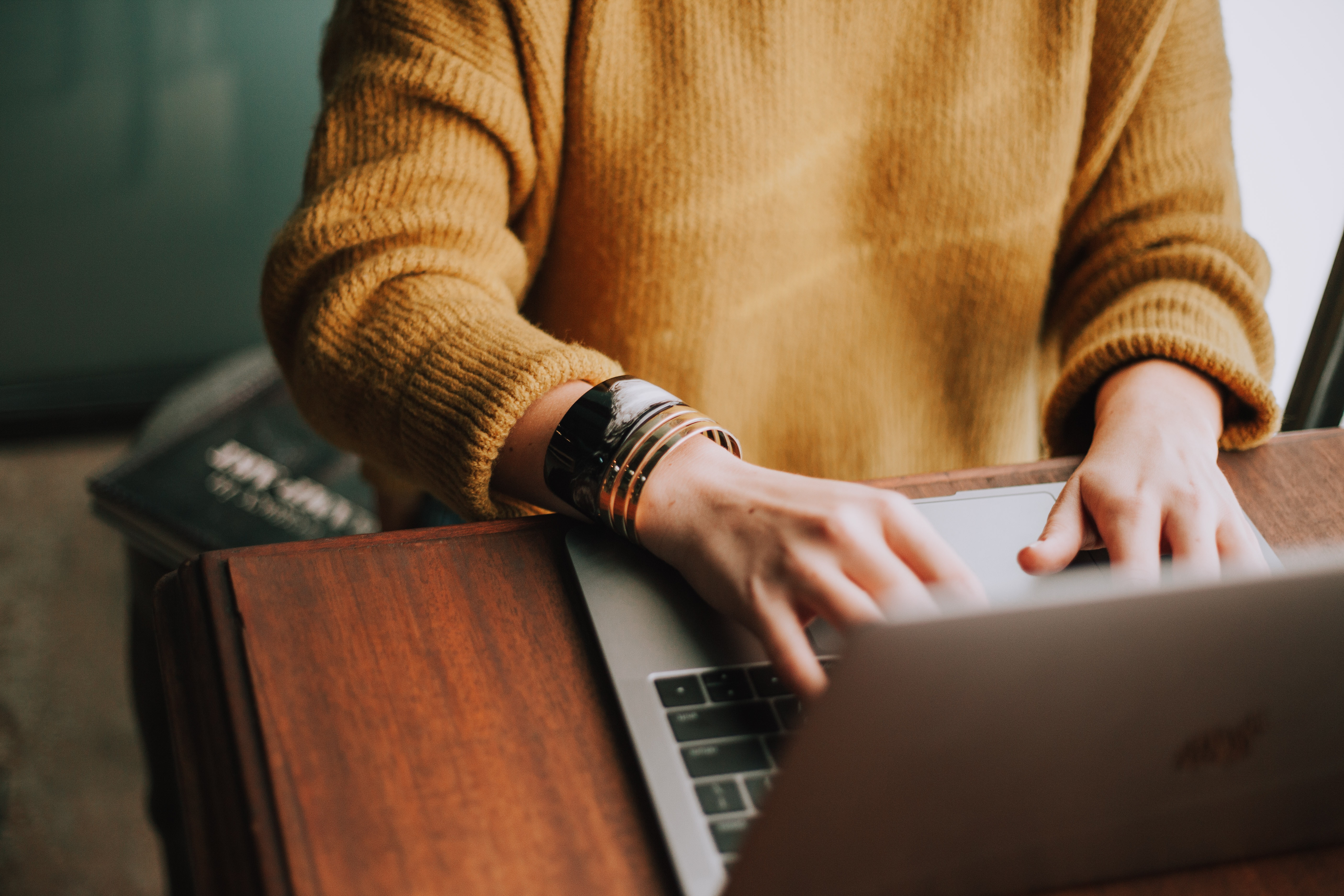 Chances are, writing more is one of your New Year's resolutions. No matter how committed we are on January 1st, resolutions often fall by the wayside. Fortunately, you really don't need a resolution to make a new start in your writing life. Here are ways to feel more creative this year, with or without resolutions.
Change up your space. Make the mental shift that your new novel requires by selecting a new writing spot. Simply going to a different cafe or library, or selecting a different spot in your home, can give you a boost. Every time you sit down in your appointed space, you'll think, "This is where I write my novel." You'll be amazed how motivating that physical trigger can be.
Start writing now: Put a "start my novel" date on the calendar now, but give yourself a little cushion. You can increase your chance of success by getting into the habit of writing 500 words per day right now. Pre-writing will also provide you with scenes that you can later turn into chapters. Try 25 Quick Writing Prompts to get yourself into the flow.
Change up your tools. Do you usually work on a laptop? Treat yourself to a beautiful new pen with a nice heft. Then, use the pen only for your new novel. We're more likely to commit to a new habit if we have made an initial investment. A new pen or notebook won't break the bank, and every time you pick it up, you'll be reminded of your original commitment. Nothing beats Scrivener for productivity and daily word count targets.
Tell 5 people. Go ahead: email five people whom you can trust to hold you accountable. Then, ask them to check in with you at the end of each week of November to make sure you're still writing.
Find cheerleaders who are on the same page. Whether it's a small private writing group you hold in your home, a monthly meetup with likeminded strangers, or a writing class, it helps to get someone in your corner who has a similar goal.
Download your free novel planning worksheets to help you get started.
Do you want accountability to help you stay on track with your novel? Get nine months of weekly lessons, assignments, and word count check-ins when you join Novel in Nine.
Do you prefer a self-paced course? Enroll in the Novel Writing Master Class Series to instantly unlock a library of dozens of written and video lessons, downloads, and assignments.
Did you find this blog post helpful? Pin this to share 5 Steps to Starting a Writing Project with your followers: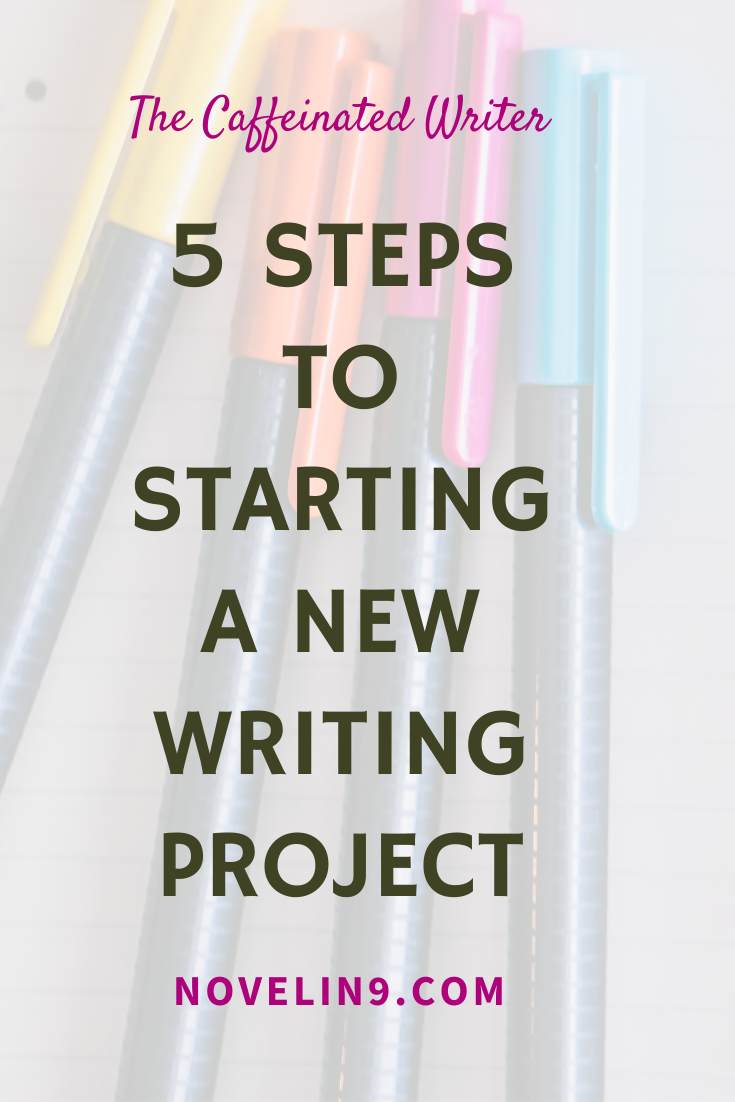 top image courtesy of Christine Hume via unsplash