Learn how to create complex, compelling characters your readers will really care about.
Every great story is character-driven. What do your characters want, and why do they make the choices they make? How do characters become alive to the reader?
The mini course includes video and written lectures, writing exercises to help you practice what you've learned and deepen your understanding of the material, suggestions for further reading, and a discussion forum to ask questions and post comments.
About the Fiction Mini Courses
Mini courses help you learn the fundamental elements of narrative craft, one subject at a time. These courses are adapted from my comprehensive Fundamentals of Fiction course. You can take one mini-course at a time, or enroll in Fundamentals of Fiction to receive all of the courses at once.
"A lot of good info for a short course. It wasn't watered down. I am becoming a fan of Michelle."
~Niquita, November, 2018
"Easy access, not time limited, I didn't have to work out time zones form the UK! I found it very user-friendly - I like being able to roam about, backwards and forwards. I like the fact that it is in bite-sized chunks, too."
- Hillary, December 2018
Frequently Asked Questions
How long do I have access to the course?
You will have unlimited access to this course for six months after the purchase date.
Is this a workshop course?
No, this course is not a workshop. Although you will not be submitting your assignments for critique by the instructor, you will be interacting with the instructor in the discussion forums.
Do you offer refunds?
Yes, if you are unhappy with the course for any reason, just let me know within 30 days of purchase, and you will receive a full refund.
Your Instructor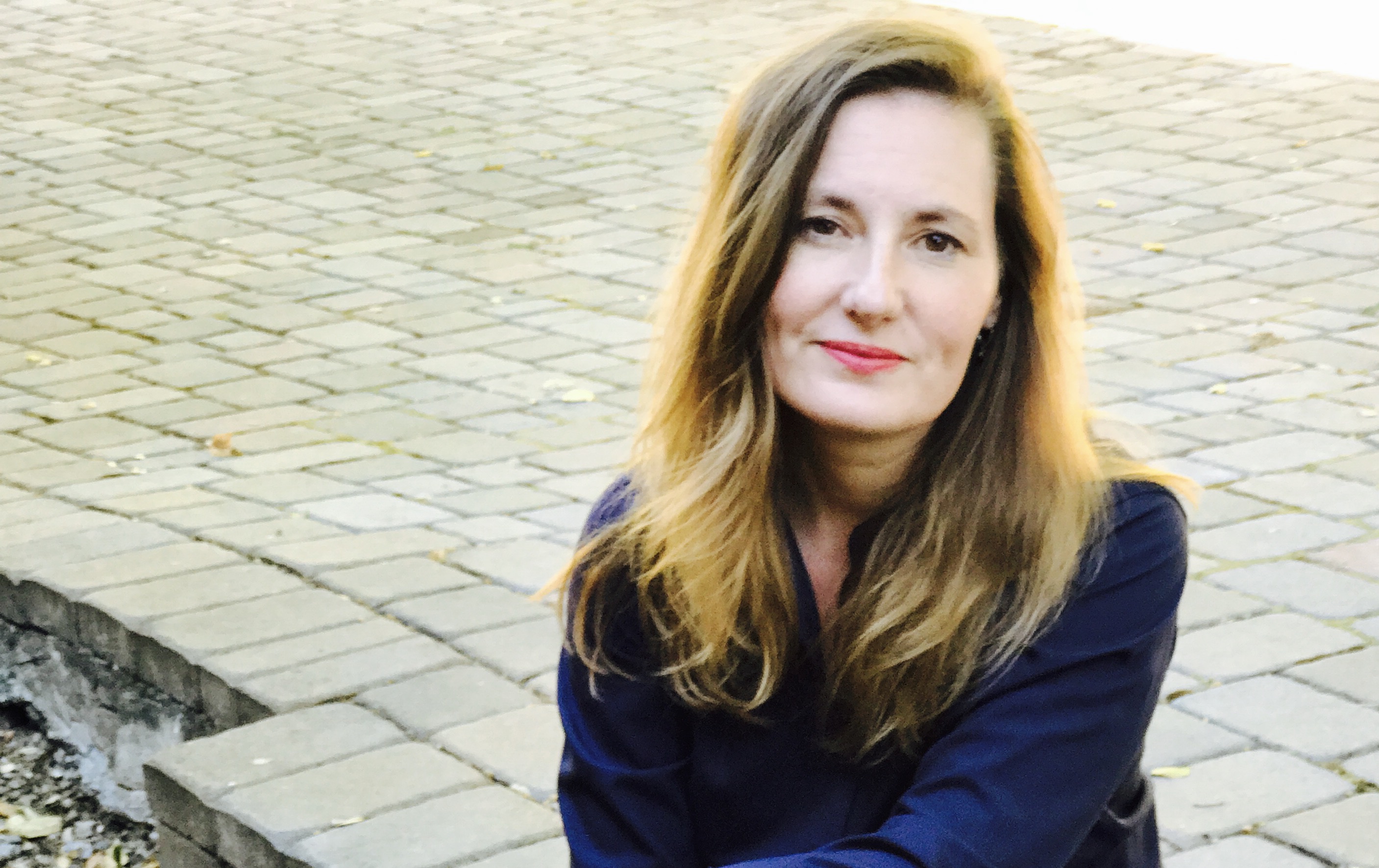 Michelle Richmond is the New York Times bestselling author of five novels and two award-winning story collections. Her books have been published in 30 languages. She has taught in the Masters of Fine Arts programs in creative writing at the University of San Francisco and California College of the Arts and has served as Distinguished Visiting Writer at St. Mary's College of Moraga, Bowling Green State University, and Notre Dame de Namur University. She has also designed and taught novel writing courses online for Stanford Continuing Studies. She is the founder and publisher of Fiction Attic Press, which discovers and promotes work by new writers.