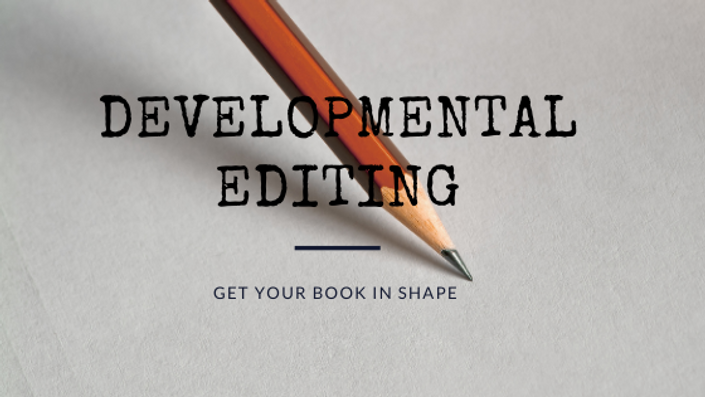 Book Editing / Story Editing
Get your book or short story in shape for submission to agents and publishers.
Enroll in Course
Developmental editing will help you revise your manuscript before sending it out to agents and publishers. You may purchase developmental editing for your short story, memoir, novella, or novel. Every package includes:

A letter addressing the global aspects of your fiction, including areas of strength, questions for consideration, and suggestions for revision
Assessment of the major elements of narrative craft in your work, including characterization, setting and description, plot, dialogue, point of view, and voice
In-line editorial notes
Line edits
Full-length novel and memoir packages also include:
A 75-minute video consultation
Identification of overused words and phrases to help you streamline your story
A detailed pacing report to analyze momentum and narrative flow
Feedback Timetable
Flash fiction - one week
Short fiction (up to 6,000 words) - 10 business days
Novella, and short memoir (up to 55,000 words) - two weeks
Full-length novels and memoirs - three weeks
How to Submit Your Work
Please use the "contact" button to inquire about availability before purchasing an editing package.
Please submit your story or novel as a Word document.
Please double space your manuscript.
Please use a font of 12 point or 14 point Times New Roman or Garamond.
How Developmental Editing Works
After submitting your manuscript, you will receive in-line edits and margin notes in Word, using the Track Changes feature.
You will receive a detailed letter addressing global aspects of your novel and suggestions on how to focus your revision. The length of your letter will depend upon manuscript length.
Short story: 1 page
Novella: 4-5 pages
Novels of 51,000 - 100,000 words: 7-10 pages
For a short story or short memoir, you may send a follow-up email with questions.
For a novel or novella or full-length memoir, your follow-up questions will be addressed in a live video consultation.
Monthly payment plans are available for most packages. Click the "contact" button to inquire about payment plans.
Returning students discount
Students who have completed Novel in 9 or Novel in 5 receive a 20% discount on all book editing packages.
Students who have completed Master the Short Story or the Flash Fiction Intensive receive a 15% discount on story editing.
Private coaching clients who have completed three coaching sessions receive a 10% discount on all editing packages.
Your Instructor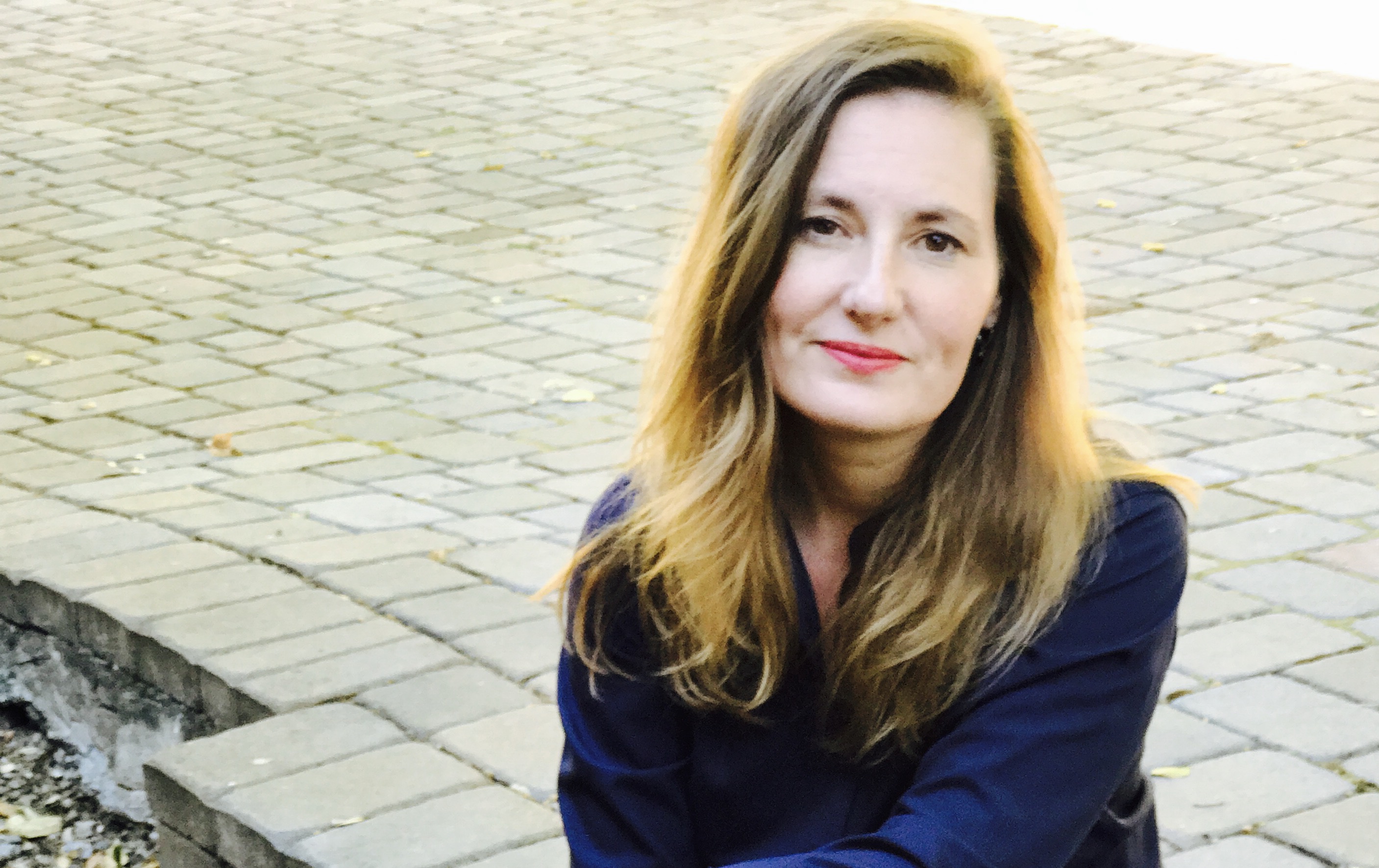 Michelle Richmond is the New York Times bestselling author of six novels and two award-winning story collections. Her books have been published in 30 languages. She has taught in the Masters of Fine Arts programs in creative writing at the University of San Francisco and California College of the Arts and has served as Distinguished Visiting Writer at St. Mary's College of Moraga, Bowling Green State University, and Notre Dame de Namur University. She has also designed and taught novel writing courses online for Stanford Continuing Studies. She is the founder and publisher of Fiction Attic Press.
Course Curriculum
Submit your manuscript.
Available in days
days after you enroll
Frequently Asked Questions
Are refunds available?
Due to the extensive work involved in editorial feedback, there are no refunds available once you have submitted your work.
How long do I have to submit my work after purchasing Editorial Feedback?
You have one year to submit your work.