Short Story Writing for Teens (NEW for Fall 2020)
A Fiction Writing Class Designed Just for High School Students
Enroll in Course
In this six-week class, you will learn how to write a short story using the fundamental building blocks of fiction.
Short Story Writing for Teens provides high school students with the tools they need to write fiction.

This course is perfect for students who:
Need guidance to write a short story for class
Want to write fiction on their own time, outside of school
Dream of writing a novel
In this course, students will learn the essential elements that go into a great story.
How to create complex characters
How to design a compelling plot
How to bring the reader into he fictional world with sensory and significant details
How to write engaging, authentic dialogue
How to choose the best point of view for your story
Weekly written and video lectures are combined with exercises to help students practice what they've learned. Every student has access to Q&A sections to interact with the instructor. Students who want feedback on their writing exercises should choose the Plus Critique option.
All lectures and assignments were created by award-winning short story writer and bestselling novelist Michelle Richmond.
By the end of the class, you will have written and revised at least one short story, and you will have a strong understanding of narrative craft.

Would you like to receive feedback on your work?

Please note: this is not a workshop class. If you would like to receive feedback on your assignments from the instructor, please choose the Plus Critique option at checkout.

SCHEDULE
Week One: Characterization
Learn to create complex characters whose motivations and desires drive your story.
Week Two: Setting and Description
Learn how to ground your reader in place, and how to make the world of for story come alive through sensory details.
Week Three: Point of View
Learn the different types of point of view, and how to choose the right point of view for your story.
Week Four Dialogue:
Get your characters to talk! Learn how to deepen characterization through dialogue, and how to create conversations that move your story forward.
Week Five: Plotting the Short Story
Learn how to create suspense in your story using scene and summary.
Week Six: Writing a Great Ending
Learn how to write an ending that will leave your reader thinking about your story.
What will you accomplish in this class?
By the end of this class, you will have written and revised at least one short story, and you will be ready to submit it for publication.
Why I created this class
When I was in high school, my favorite class was creative writing. I didn't know any writers, but I loved to read and write. An amazing teacher sparked my love of creative writing and gave me the confidence I needed to pursue writing as a career.
Your Instructor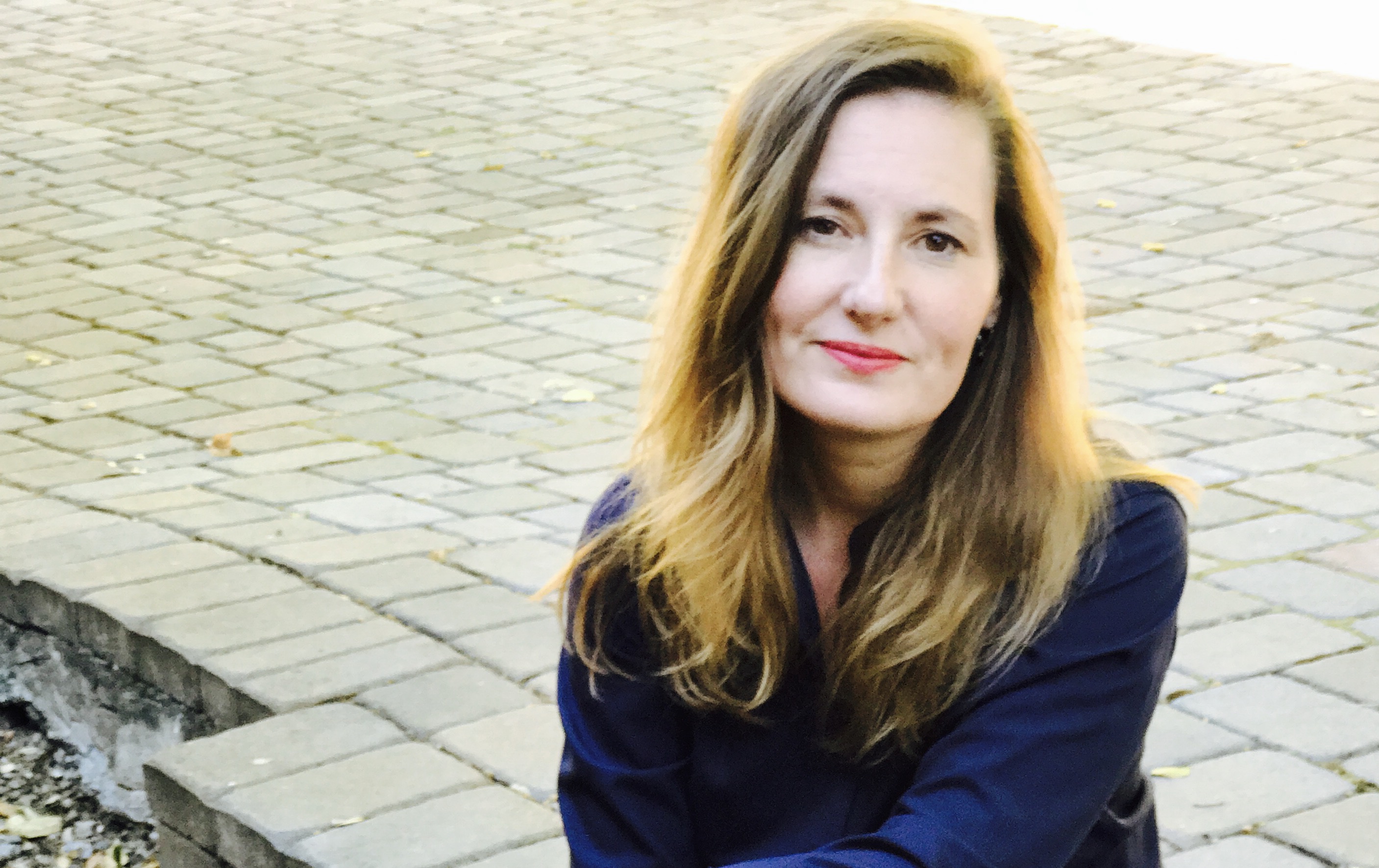 Michelle Richmond is the New York Times bestselling author of five novels and two award-winning story collections. Her books have been published in 30 languages. She has taught in the Masters of Fine Arts programs in creative writing at the University of San Francisco and California College of the Arts and has served as Distinguished Visiting Writer at St. Mary's College of Moraga, Bowling Green State University, and Notre Dame de Namur University. She has also designed and taught novel writing courses online for Stanford Continuing Studies. She is the founder and publisher of Fiction Attic Press, which discovers and promotes work by new writers.
Frequently Asked Questions
How long do I have access to the course?
This course begins the day you enroll. You will get a new lesson and assignment every week for six weeks. You will have unlimited access to this course for 18 weeks after you enroll, so you can revisit the lessons and exercises whenever you like.