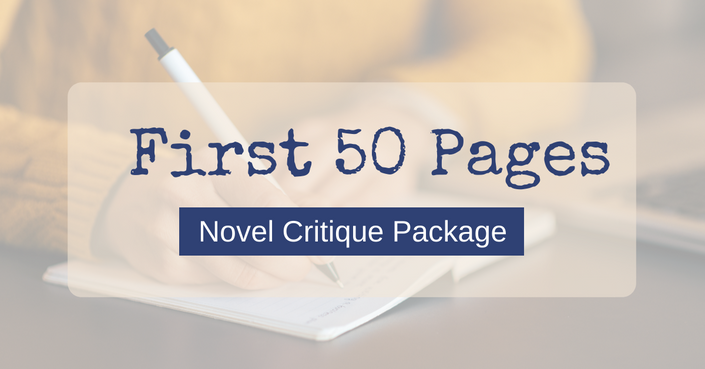 First Fifty Pages Novel Critique
Comprehensive critique of your book's first 50 pages
Enroll in Course
When it comes to selling your novel, first impressions are crucial. Most agents and publishers will make a decision on whether or not to keep reading your manuscript within the first chapter or two. If they make it all the way to page 50, you already have a huge advantage.
Too often, writers miss the opportunity to land an agent or a publishing deal by making mistakes in the first few chapters.
The First 50 Pages Critique can increase your chances of success by helping you to:
Identify the most interesting part of your story
Hook the reader with an intriguing scene that introduces character and conflict
Establish a strong and distinctive voice
Establish urgency
Ground the reader in place and time
Show why this particular story is being told at this particular time
Make the stakes clear
Punch up the dialogue
Answer the crucial question, "Whose story is this?"
Avoid formatting and grammatical errors
Streamline your writing
With the First Fifty Pages critique, you'll discover what works in the opening chapters, what doesn't, and how to improve the style, structure, and plot of the opening scenes to give your book the best chance of success.
What to Know
Submit your manuscript* as a Word file.
Word count: up to 12,500 words
The turnaround time for the critique is two weeks.
Your critique will be delivered by email. It will include at least two single-spaced pages of written comments, plus in-line editorial notes.
You can email me to request clarification on my comments.
Every novel presents its own challenges, and the issues I focus on in your novel will be determined by the needs that arise as I read your manuscript. However, here are some of the things we might address:
Increase urgency
Tighten structure
Improve dialogue
Deepen characterization
Streamline descriptions
Find the heart of your story
Crystallize the book's theme
Who will benefit from the First 50 Pages Critique?
You have completed a manuscript and want to begin querying agents.
You have queried agents and have received a response requesting a full or partial manuscript.
You have a novel-in-progress, and you need professional feedback to make sure you're on the right track.
*A manuscript page is double-spaced in a standard 12 point font or higher, with 1" margins on each side. This critique is for up to 12,500 words.
Returning Students discount:
Students who have completed or are enrolled in Novel in 9 or Novel in 5 receive a 15% discount. Please contact me for your discount code, or use the code in your current course materials.
Your Instructor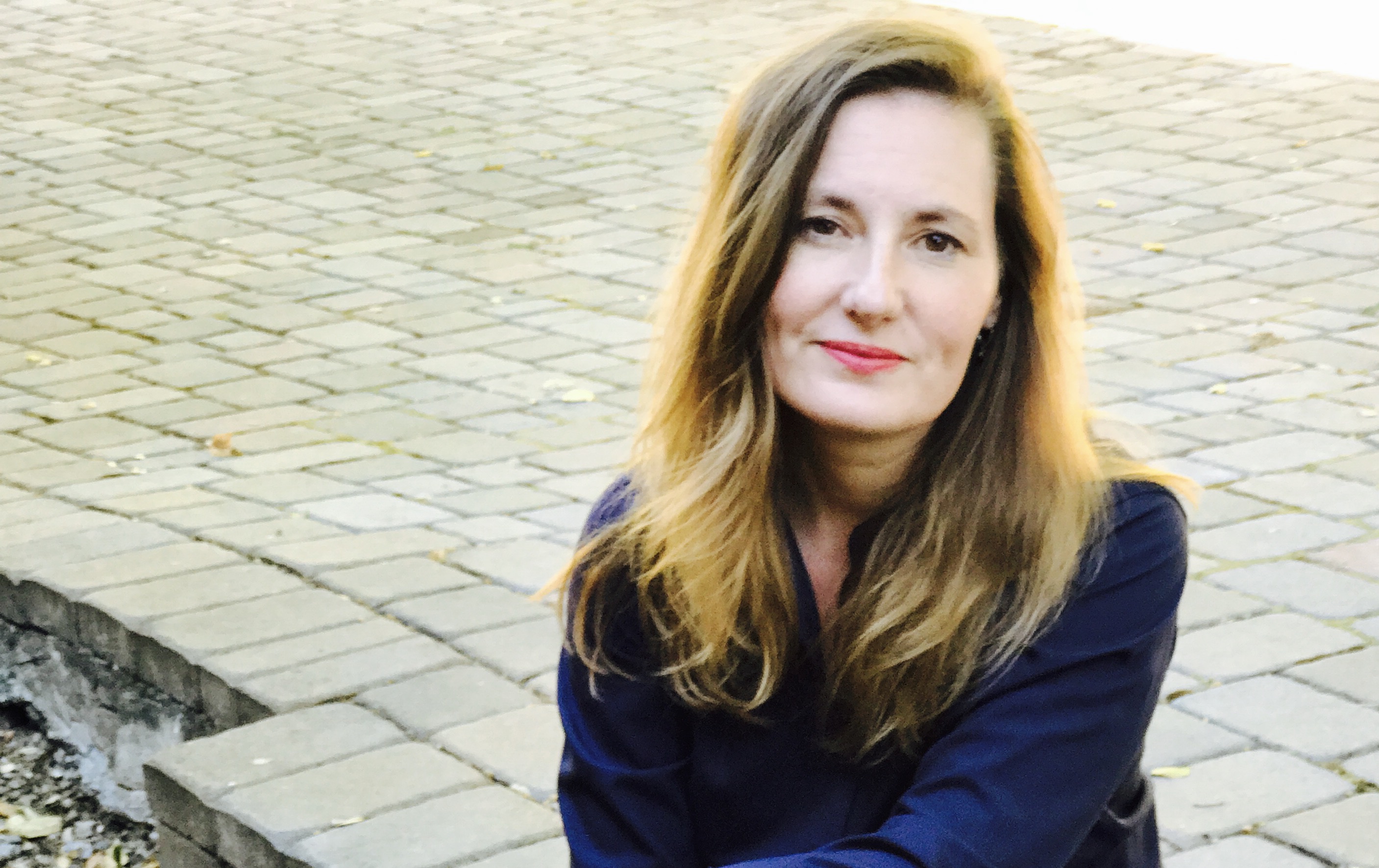 Michelle Richmond is the New York Times bestselling author of six novels and two award-winning story collections. Her books have been published in 30 languages. She has taught in the Masters of Fine Arts programs in creative writing at the University of San Francisco and California College of the Arts and has served as Distinguished Visiting Writer at St. Mary's College of Moraga, Bowling Green State University, and Notre Dame de Namur University. She has also designed and taught novel writing courses online for Stanford Continuing Studies. She is the founder and publisher of Fiction Attic Press.
Course Curriculum
Thank you for your purchase
Available in days
days after you enroll
Frequently Asked Questions
How long do I have to send you my manuscript?
Take as long as you need.
Are refunds available?
If you change your mind before you send me your manuscript, you'll receive full refund minus the nonrefundable $20 transaction fee Teachable charges me. However, no refunds are available after I have received your manuscript.