Are you ready to grow as a writer? This critique add-on to is the next step in reaching your writing goals. We may write alone, but we don't write in a void. Ultimately, we want our work to find an audience. When you enroll in this course, you'll receive valuable feedback on your writing from the instructor.
Who can enroll in this class? Anyone who is enrolled in the fiction writing course Master the Short Story.
What is the purpose of this class? Students in this class will receive instructor feedback on a completed short story of up to 7,000 words during upon completion of Master the Short Story.
Why is this an add-on? Master the Short Story is designed to introduce students to the basic building blocks of narrative craft in a comprehensive, practical way. Students practice what they learn in the lectures by completing weekly assignments. This add-on is an opportunity for those students who are interested in further growth in their writing life to receive one-on-one feedback from a veteran writing teacher.
What can students submit for critique?
Upon completion of the course, you will submit a short story of up to 5,000 words or up to 7,000 words, depending on the option you choose at checkout. You may also submit a combination of shorter stories or flash fictions.
The critique add-on is highly recommended if your goal is to submit a story or stories to literary magazines. When I see a complete short story, I get a better sense of your work as a whole and can help you shape the story into a finished piece.
How long does it take to receive feedback? You will usually receive your critique within ten days of submission.

How do I submit my work? As soon as you enroll, you will have access to the WELCOME section, which explains everything in detail.
Your Instructor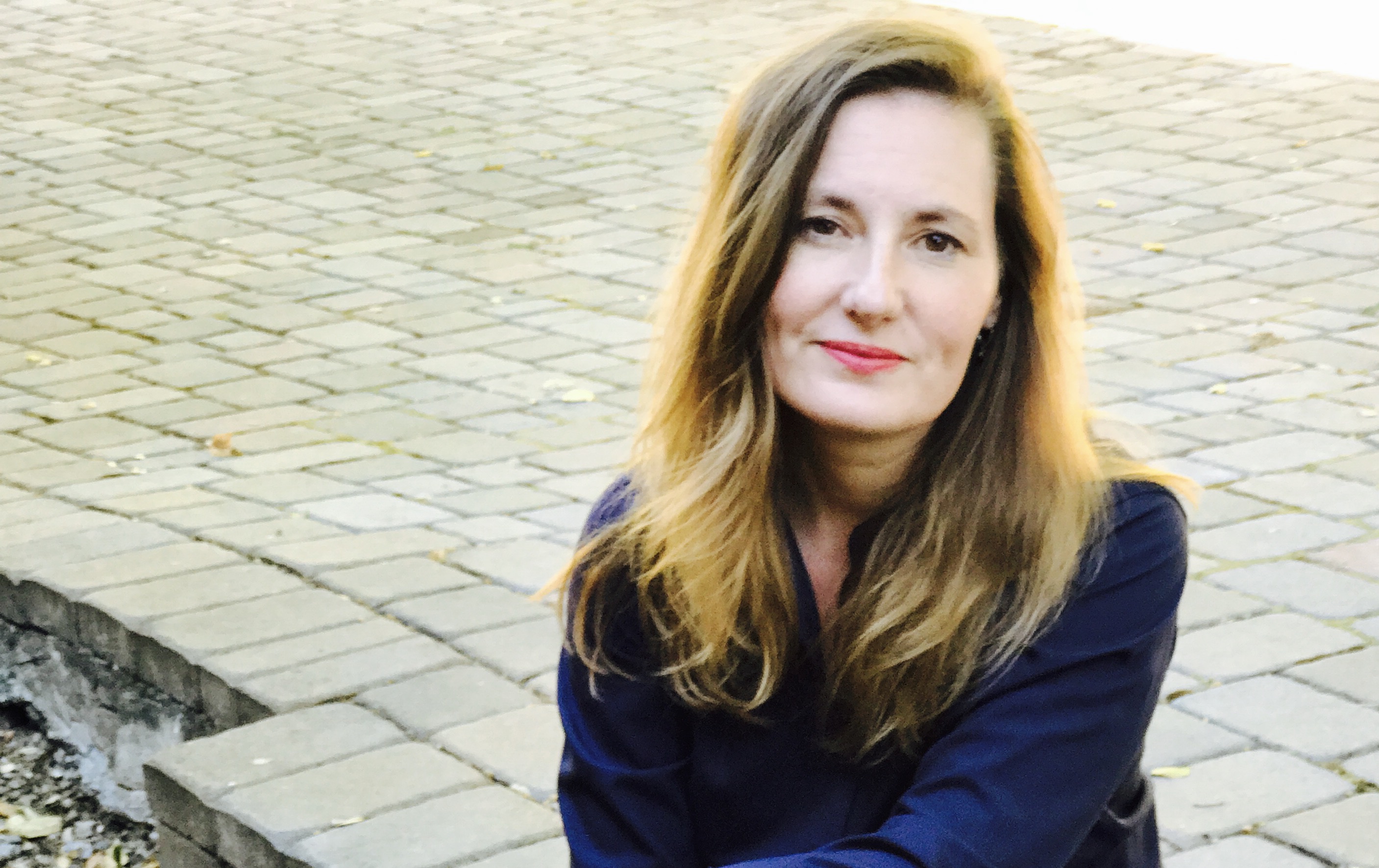 Michelle Richmond is the New York Times bestselling author of six novels and two award-winning story collections. Her books have been published in 31 languages and optioned repeatedly for film and television. She has taught in the Masters of Fine Arts programs in creative writing at the University of San Francisco and California College of the Arts and has served as Distinguished Visiting Writer at St. Mary's College of Moraga, Bowling Green State University, and Notre Dame de Namur University. She has also designed and taught novel writing courses online for Stanford Continuing Studies. She is the founder and publisher of Fiction Attic Press.
Frequently Asked Questions
What can I submit for critique?
You can submit a short story of up to 7,000 words for critique. You can also submit a combination of shorter stories. All work must be submitted at the same time.
How long does it take to receive my critique?
You will receive feedback within 10 days.
Who is eligible to enroll in this course?
The discounted feedback is available exclusively to students in Writing Fiction: Master the Short Story