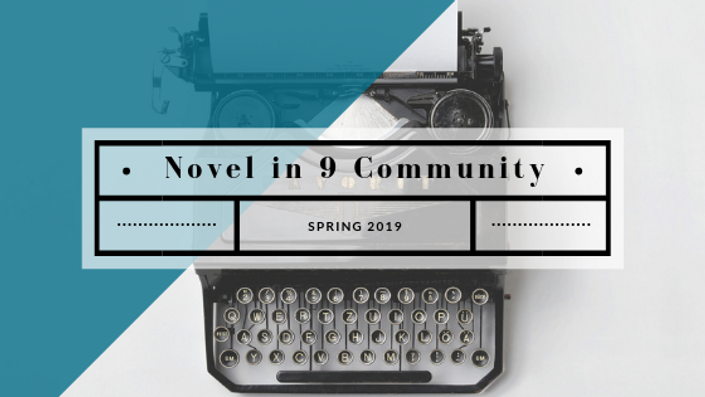 Novel in 9 Community - Spring
Discussions, Webinars, & Share Spaces for Novel in Nine Spring
Welcome
Welcome to the Novel in Nine Community for Spring 2019!
This is where you will find your weekly discussion forums, a place to share your work with other participants, and monthly webinars.

This is also the place to ask me questions about craft and process and share your challenges and your successes.
A new discussion board opens each week, with questions to guide the conversation. However, you can ask any questions you like and make general comments in the General Question and Comments section.
Monthly webinars: Each month, join me for a live webinar, in which we'll discuss process, craft, and student progress. You can submit your questions for the webinar beforehand, or you can ask them in the chat during the webinar.
End-of-month check-ins: I'll be checking in with you by email at the end of each month to see how many words you've written. Why? When it comes to writing your novel, accountability is key!
Student Feedback Optional: As this is not a workshop course, you won't be submitting your completed assignments to the instructor for critique. The purpose of this course is to keep you motivated to get your novel on the page. However, you can informally share your work with your peers for feedback if you wish to do so.
Class size for the Novel in Nine Community is limited. After the class is full, additional students will be waitlisted.
*Please note: this course is available exclusively to students enrolled in the full version of Novel in Nine Spring. You will be manually enrolled in the community by the instructor.
Your Instructor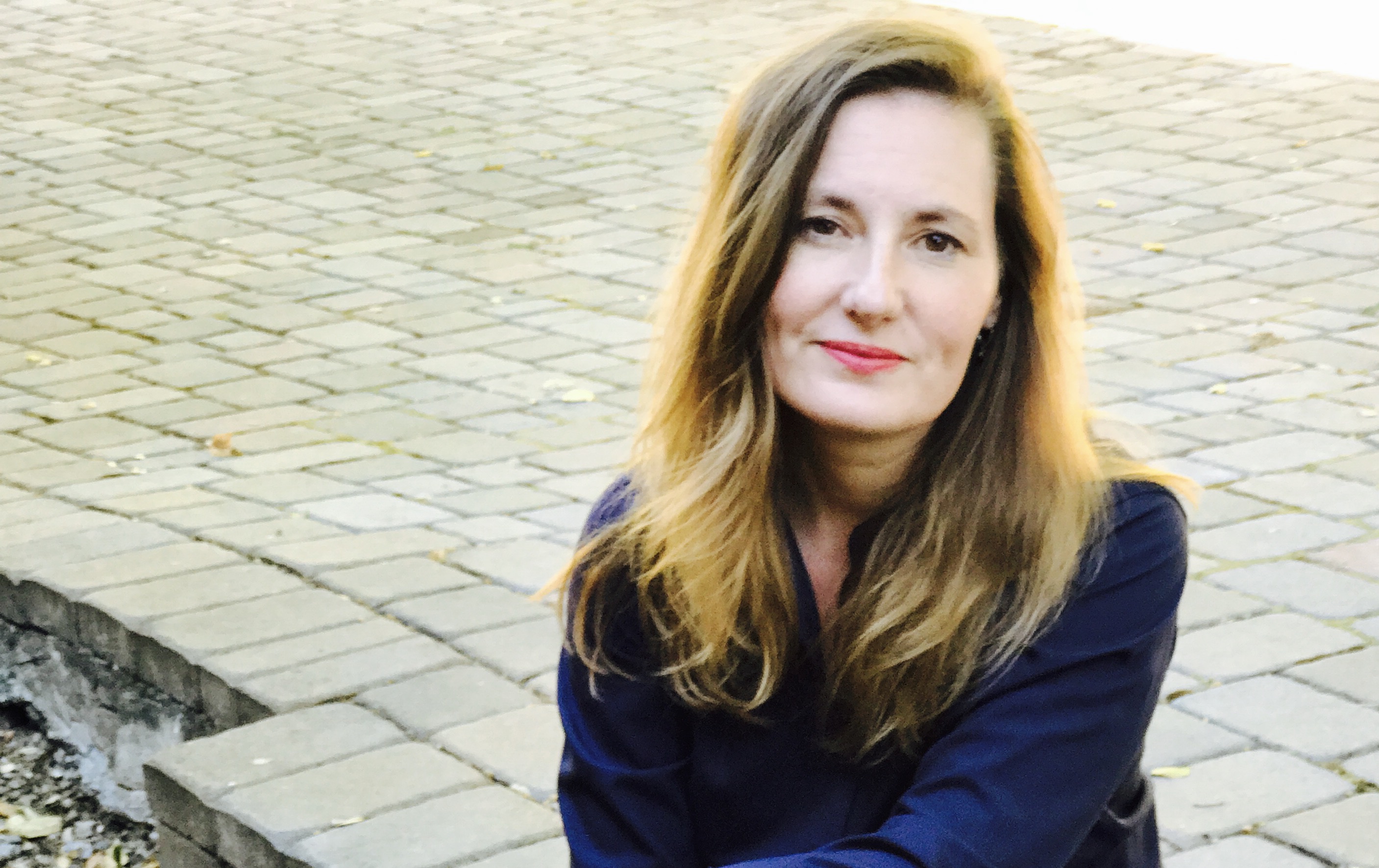 Michelle Richmond is the New York Times bestselling author of five novels and two award-winning story collections. Her books have been published in 30 languages. She has taught in the Masters of Fine Arts programs in creative writing at the University of San Francisco and California College of the Arts and has served as Distinguished Visiting Writer at St. Mary's College of Moraga, Bowling Green State University, and Notre Dame de Namur University. She has also designed and taught novel writing courses online for Stanford Continuing Studies. She is the founder and publisher of Fiction Attic Press. She lives and writes in Paris.