Do you want to write a novel or memoir? Do you need inspiration and practical advice to help you get started? Welcome to Kickstart Your Novel in 21 Days.
In this course, you will lay the groundwork for your novel or memoir in just three weeks. You get a new lesson and assignment every day for 21 days to help you clarify your novel's premise, create a compelling protagonist, choose your story's setting, and build a working scene list. Daily lessons will include a combination of video and written lessons.
There are no live meetings, so you can work through the course on your own schedule.
Course dates: January 9 - 30, 2023
Outcomes:
You will get the inspiration, motivation, and practical advice you need to get your novel off the ground. By the end of three weeks, you will have a clear understanding of your novel's protagonist, point of view, setting, situation, and scope. You will know the novel's central question and the conflict that drives your story forward. You will also write your first chapter and create a working scene list to help you maintain the momentum after the course is over.
This course is for you if:

You want to write a novel or memoir but don't know where or how to begin
You have an idea for a novel and just need motivation to start
You enjoy daily prompts and guidance
You want to have a completed first chapter and strong foundation for your book this momnth
Get energized and inspired, establish a strong writing habit, and set yourself up for success in 2023. Join us for Kickstart Your Novel in 21 Days!

Added value: Writers who complete Kickstart Your Novel in 21 Days get one free month of Novel in 9 2023, a $129 value.
Your Instructor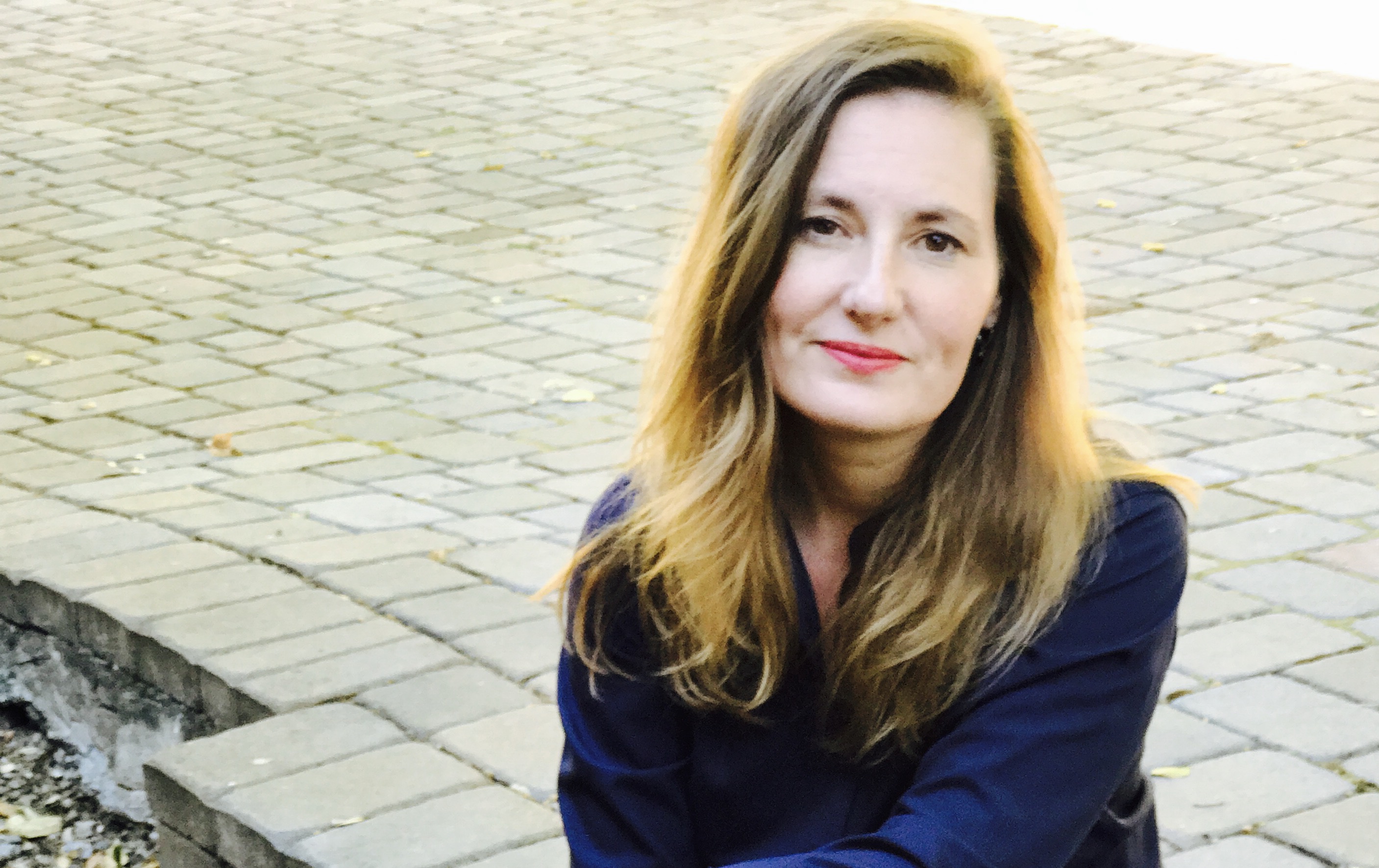 Michelle Richmond is the New York Times bestselling author of six novels and two award-winning story collections. Her books have been published in 30 languages. She has taught in the Masters of Fine Arts programs in creative writing at the University of San Francisco and California College of the Arts and has served as Distinguished Visiting Writer at St. Mary's College of Moraga, Bowling Green State University, and Notre Dame de Namur University. She has also designed and taught novel writing courses online for Stanford Continuing Studies. She is the founder and publisher of Fiction Attic Press.
Frequently Asked Questions
When does the course start and finish?
The course starts on January 9, 2023 and ends on January 30th.
How long do I have access to the course?
You will have access to all of the course materials for six months, so you can go back and redo the lessons at any time. Course discussions and live sessions will end on January 30th.
What if I change my mind?
Your course is fully refundable within two weeks of purchase for all purchases made by December 30th. No refunds will be issued after January 15th.
Too often, we have a plan to begin writing, but months pass without any progress. Life and work get in the way. A short course with weekly meetings, assignments, and accountability is a practical, affordable way to establish a writing habit and make clear progress toward your writing goals.

If you want to invest in yourself and make and make progress in your writing in 2023, Kickstart Your Novel in 21 Days is a great way to start. I hope you'll join us!