Online Novel Writing Master Class - 2019
Write your novel & get personal attention from a NYT bestselling author.
Watch Promo
Enroll in Course
Do you want to write a novel? Are you having trouble getting started? Do you want to learn narrative craft and get your novel on the page?
Then the Novel Writing Master Class Series is for you.
If you're here, chances are you've been dreaming of writing a novel for quite some time. Maybe you've written a chapter or two, had a few false starts, made an outline, or abandoned your novel halfway through. Or maybe you haven't even started yet, because the idea seems too daunting.
If so, it's time to commit to your novel, invest in yourself, and enroll in the Novel Writing Master Class Series: Because the only person who can write your unique story is YOU.
IMAGINE THIS: In just a few months, you'll have a complete draft of a novel. You'll also learn the ins and outs of publishing in the digital age and take practical steps toward publication.
It can happen! You just need to take the leap, trust your vision, and get started. That's what the Novel Writing Master Class Series is all about.
When you enroll in the series, you'll get the following courses:
Novel Writing Master Class 1: Novel Beginnings, Character, Description, Point of View, & Suspense (5 modules - regularly $99)
Novel Writing Master Class 2: Dialogue, Structure, Theme, Novel Endings, & Revision (5 modules - regularly $99)
Novel Writing Master Class 3: Plotting the Novel (8 modules - regularly $149)
Bonus
Novel Writing Master Class 4: Publishing Boot Camp (5 modules - regularly $99)
A comprehensive education in novel writing
The 23 comprehensive modules cover every aspect of novel writing. You'll learn how to write an unputdownable opening chapter, create compelling characters, structure and pace your novel, write authentic dialogue, create a dynamic story chart, write a final chapter that leaves your readers thinking (and talking) about your novel, and more.
In the popular 8-week course Plotting the Novel, you'll discover how to plot a novel that readers (and literary agents) can't put down.
Finally, in the Publishing Boot Camp, you'll learn how to talk the language of publishing. You'll learn about agents and editors and how to get them, how to choose between traditional and independent publishing and other outlets, how to increase your chances of publication, how to prepare your manuscript for publication, what you need to know about copyright, and more.
You will work at your own pace. Weekly assignments will help you get the words on the page, and discussion boards will help you stay inspired.
You will have access to all content for two full years from the date of enrollment. That includes video and written lectures, assignments, and discussion forums.
Recommended for:
The Novel Writing Master Class Series is a complete self-paced course. It is recommended for anyone who wants to learn the art and craft of novel writing at your own pace. It is suitable for you if you have a novel-in-progress, or if you want to begin writing a novel. It is also a great fit for anyone who has tried to write a novel but stalled at some point in the process. It is perfect for self-motivated writers who prefer a flexible schedule.
If you prefer deadlines and weekly reminders, you'll enjoy Novel in Nine.
Imagine yourself with a completed draft, on the road to finding an agent and publisher. Instead of saying, "I want to write a novel," you can finally say, "I wrote a novel." Imagine saying, "I'm a writer," and meaning it, and having something to show for it.
Why wait? Enroll now, and get your novel out of your head and onto the page.
Because the only person who can write your story is you!
GREAT VALUE- Save $147
The value of these courses is $396. When you enroll in the Novel Writing Master Class Series, you get all four classes for just $249, a savings of $147.
THIS CLASS IS CURRENTLY FULL. Please add your name to the waitlist to be notified when space opens up.
Your Instructor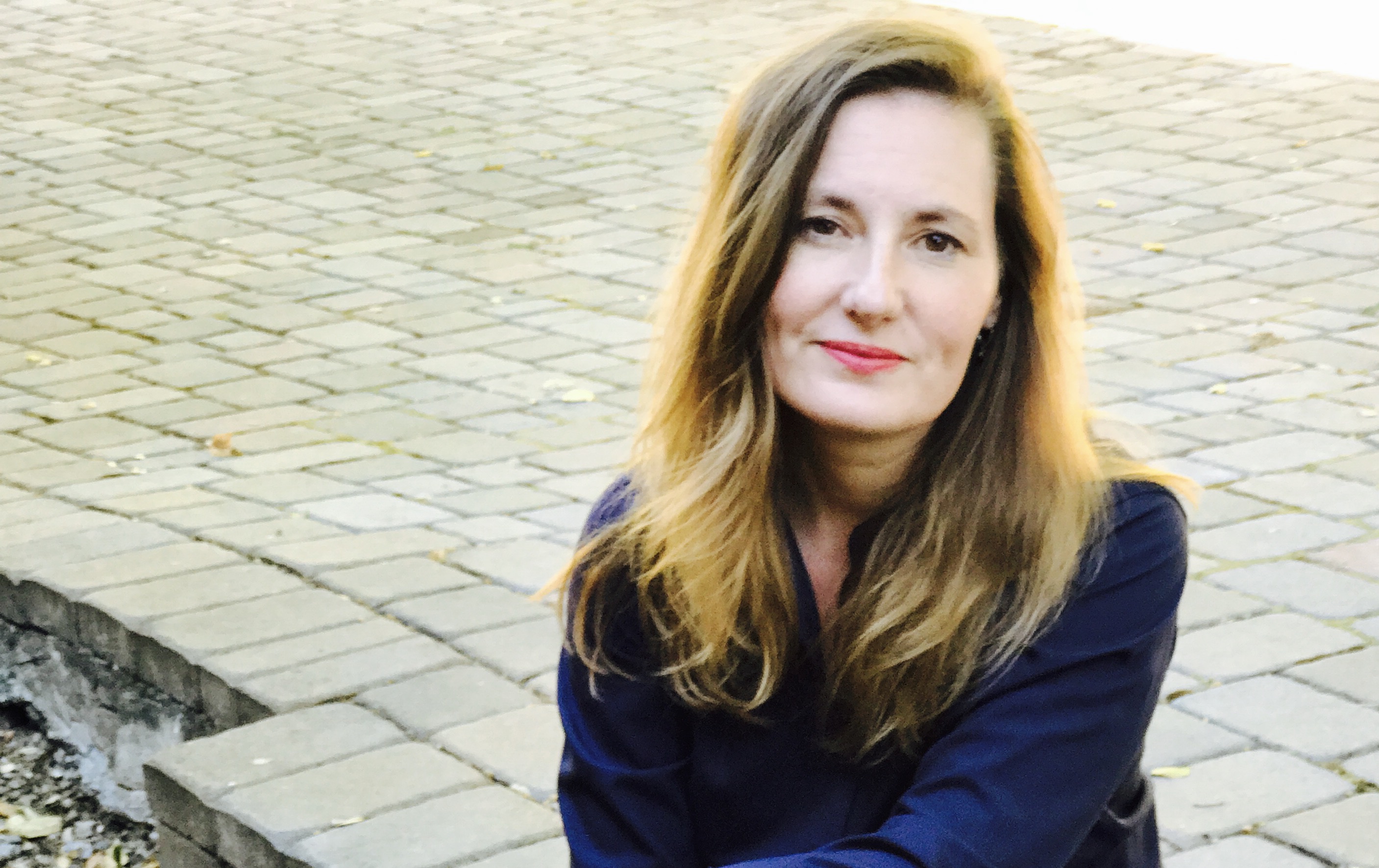 Michelle Richmond is the New York Times bestselling author of five novels and two award-winning story collections. Her books have been published in 30 languages. She has taught in the Masters of Fine Arts programs in creative writing at the University of San Francisco and California College of the Arts and has served as Distinguished Visiting Writer at St. Mary's College of Moraga, Bowling Green State University, and Notre Dame de Namur University. She has also designed and taught novel writing courses online for Stanford Continuing Studies. She is the founder and publisher of Fiction Attic Press. She lives and writes in Paris.
Courses Included with Purchase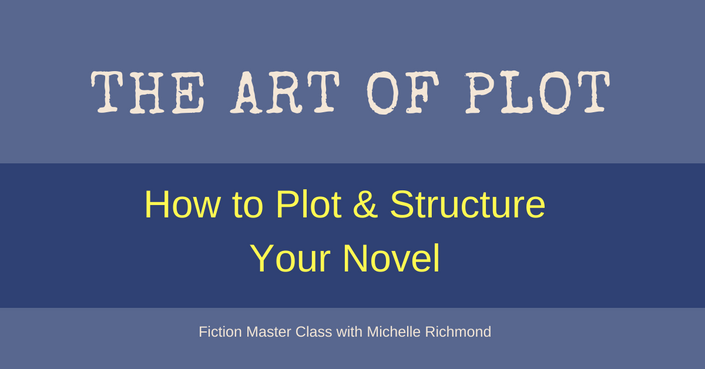 The Art of Plot: How to Plot and Structure Your Novel
Plot and plan your novel in this practical, self-paced course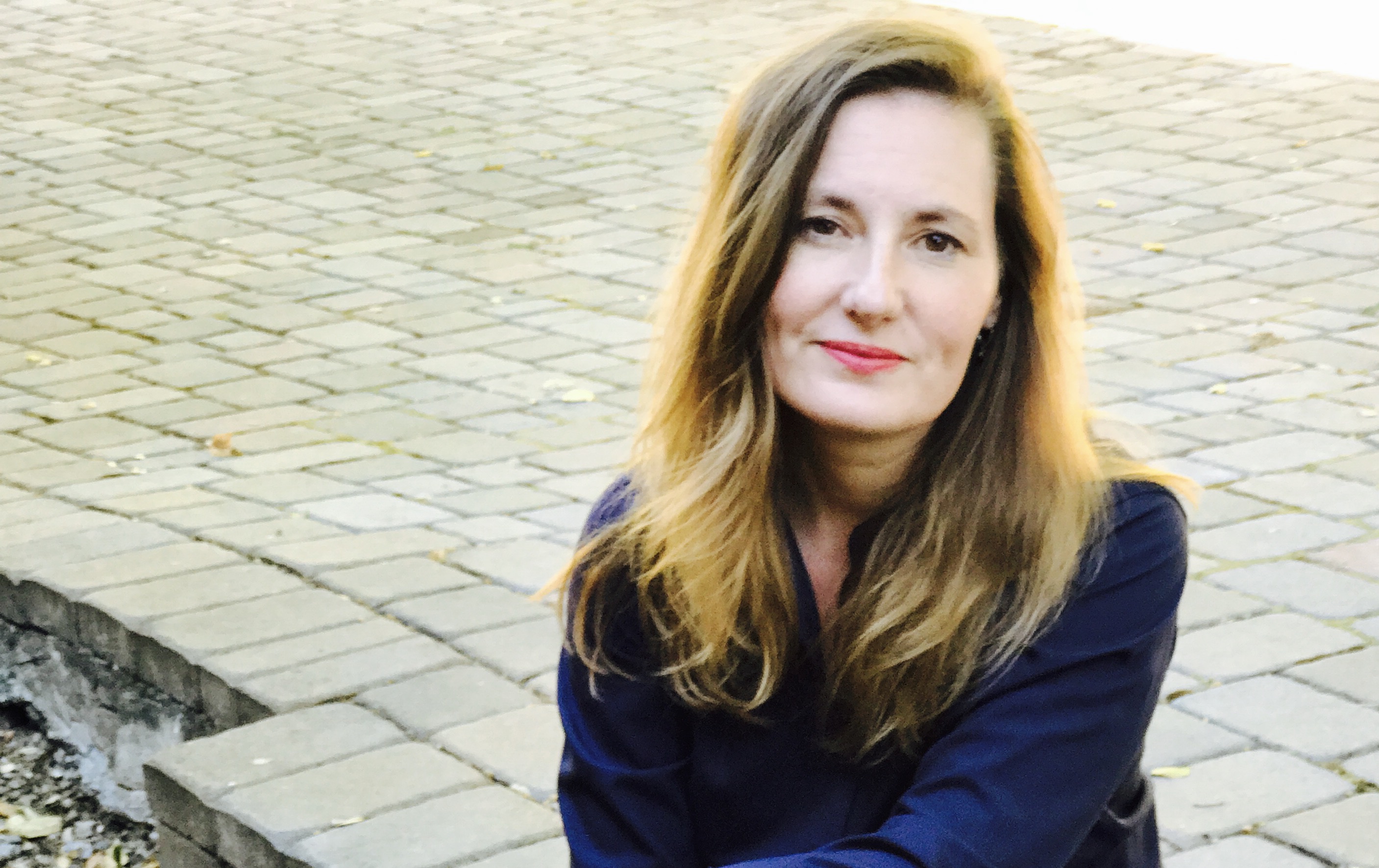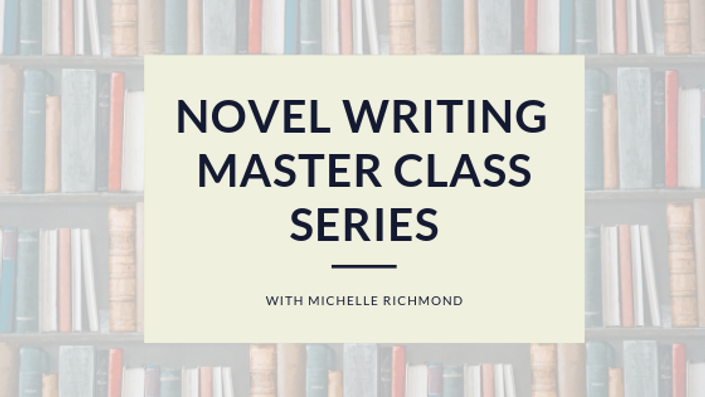 Novel Writing Master Class Series 2020
A complete suite of courses to help you write and publish your novel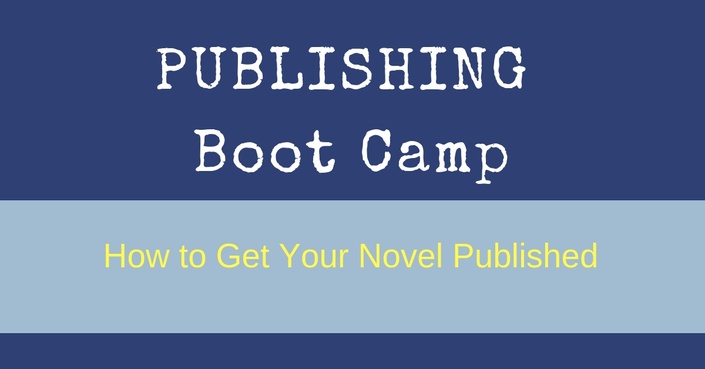 Publishing Bootcamp 2020 - How to Get Your Novel Published
Learn how to find an agent, work with an editor, and find your publishing path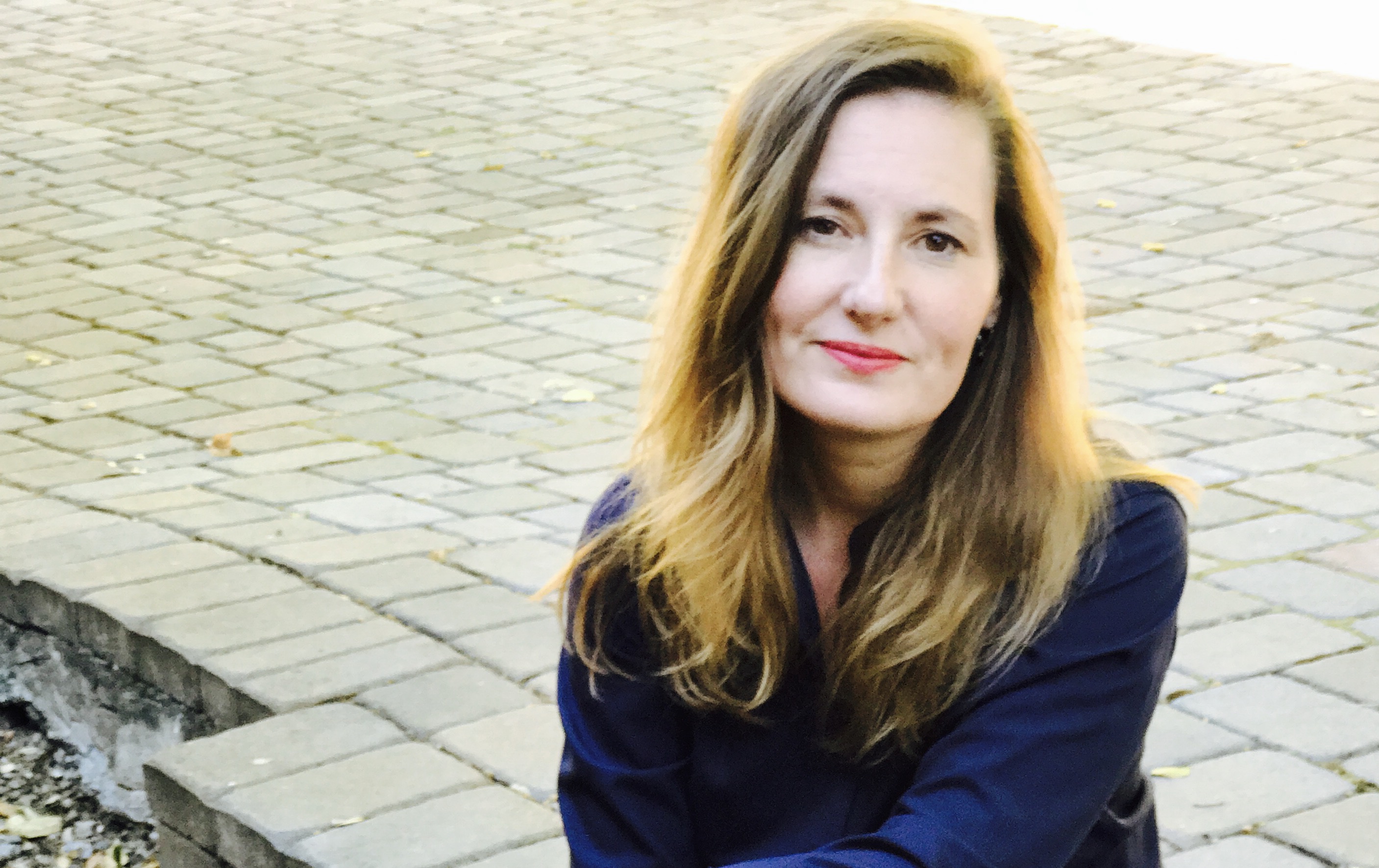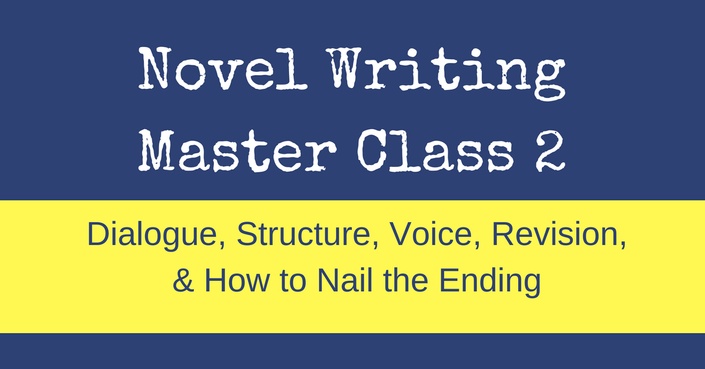 Novel Writing Master Class 2
Dialogue, Structure, Voice, Revision, and How to Write a Great Ending