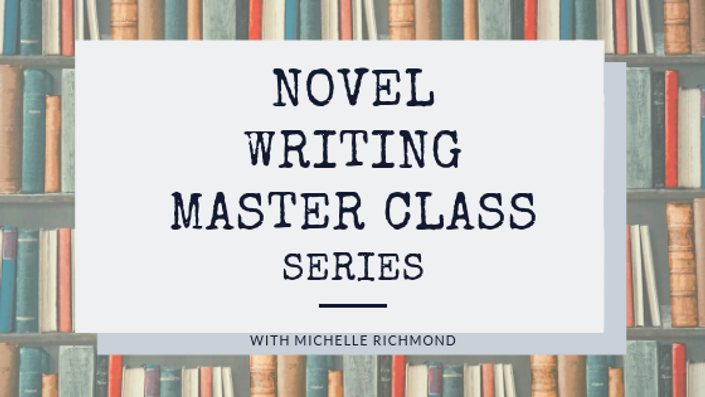 Do you want to write a novel? Do you have a story you want to tell, but you don't know where to begin? Are you a self-starter who prefers to set your own schedule and work at your own pace?
Then the Novel Writing Master Class Series is for you.
This series will help you learn the nuts and bolts of novel writing, so you can feel confident to start (and finish) your novel. Every module includes craft lessons, assignments to help you practice what you've learned, recommended reading, and ongoing discussions.
When you enroll in the series, you'll get the following self-paced courses:
Novel Writing Master Class 1: Novel Beginnings, Character, Description, Point of View, & Suspense (5 modules)
Novel Writing Master Class 2: Dialogue, Structure, Theme, Novel Endings, & Revision (5 modules)
Novel Writing Master Class 3: The Art of Plot: How to Plot and Structure Your Novel (8 modules)
BONUS
Publishing Boot Camp (5 modules) - You'll learn about agents and editors and how to get them, how to choose between traditional and independent publishing, how to increase your chances of publication, and more.
A comprehensive education in narrative craft
The 23 modules in these courses cover every aspect of narrative craft: characterization, point of view, plot, structure, dialogue, voice, and setting and description. You'll learn how to write an unputdownable opening chapter, create compelling characters, structure and pace your novel, write authentic dialogue, create a dynamic story chart, write a final chapter that leaves your readers thinking (and talking) about your novel, and more.
You will work through all four courses at your own pace. Regular assignments will help you get the words on the page, and discussion boards give you an opportunity to ask questions and connect with other writers.
You will have access to all content for two years from the date of enrollment.
Self-paced
This is an entirely self-paced set of courses. You can do a few modules, take some time off, and return to do a few more. You can work through one module per week, or take longer if you need. You can even skip around modules if you like. This is not a workshop course, and you will not be submitting your work for feedback. The goal of this series is to help you apply the principles of narrative craft to your own novel. This is an information-rich course, perfect for self-starters who prefer to set their own schedule.
Recommended for:
The Novel Writing Master Class Series is recommended for anyone who wants to learn the art and craft of novel writing. It is suitable for you if you have a novel-in-progress, or if you want to begin writing a novel. It is also a great fit for anyone who has tried to write a novel but stalled at some point in the process. (If you work better with deadlines and a set schedule, you will enjoy Novel in Nine or the accelerated course, Novel in Five.
How long have you wanted to write a novel?
If you're here, chances are you've been dreaming of writing a novel for quite some time. Maybe you've written a chapter or two, had a few false starts, made an outline, or abandoned your novel halfway through. Or maybe you haven't even started yet, because the idea seems too daunting.
If so, it's time to commit to your novel and invest in yourself.
Imagine yourself with a completed draft, on the road to finding an agent and publisher. Instead of saying, "I want to write a novel," you can finally say, "I wrote a novel." Imagine saying, "I'm a writer," and meaning it, and having something to show for it.
Why wait? Enroll now, and get your novel out of your head and onto the page.
Because the only person who can write your story is you!
"The Novel Writing Master Class is a must have for any storyteller who wants to understand the components of a good story and, most important, how to combine those ingredients to create a book people would love to read...This course helped me to understand better how to approach the big and scary task of writing a novel."
-Eugen Hoble
"I needed those eight weeks with Michelle. I needed the kick in the pants, because my writer's block was becoming a nuisance. I needed the camaraderie of other writers, to get out of my little cave. I needed to hear encouraging words from strangers regarding what I was doing." -Joanne Huspek
"Yes, I'd recommend this class, because Michelle gives such prompt and helpful feedback."
-Peter Coughlan
"I was amazed at the amount of material Michelle shared with us. She was extremely generous in finding relevant material online, in articles, and excerpts from books that were very helpful. She was highly organized."
- Beverly
"I can wholeheartedly recommend the Master Class Series on Novel Writing. The organization of the material is logical and easy to follow. The combination of Michelle's videos followed by a written lecture is incredibly helpful and reinforces the material she covered in her videos. Additionally, you can take your time. Michelle gives you lots of real world examples and links to books that illustrate her points. The presence of Michelle is very comforting, she is very affable and conveys a true sense of someone who is very knowledgeable and genuinely open to support you and answer any question you may have.
Michelle is a legitimate novelist who happens to teach. A win win for us. She has been where we are and knows how to proceed...I have asked for clarification on a few occasions and Michelle has been prompt, with a response and very compassionate and supportive. The final note worth mentioning is that I feel energised and empowered, imbued with confidence which I was devoid of before I started. If you have a novel within you and you don't know how to proceed, this is the course for you."
-Colin Mason
Courses Included with Purchase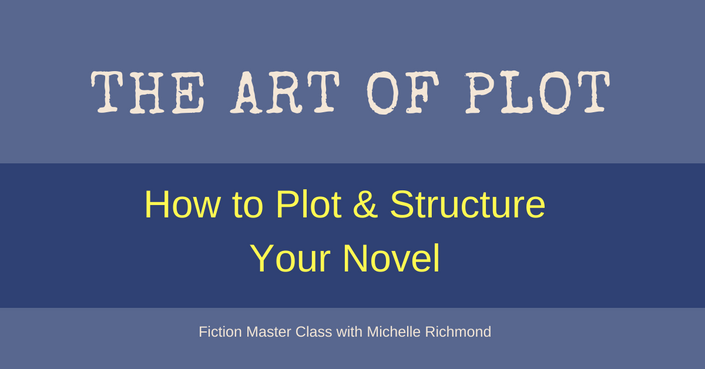 The Art of Plot: How to Plot and Structure Your Novel
Learn how to plot and structure your novel in this inspiring 9-week course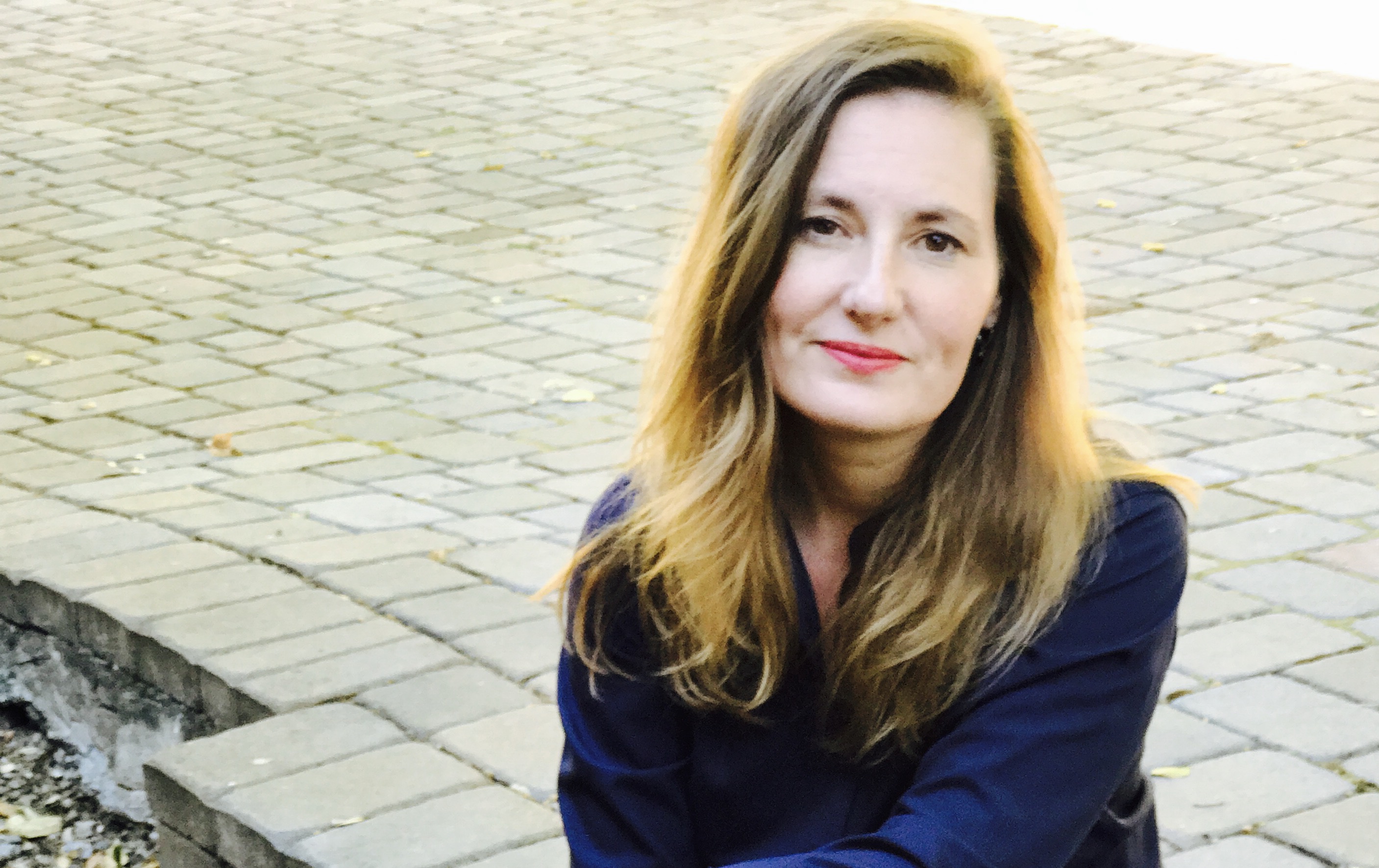 $97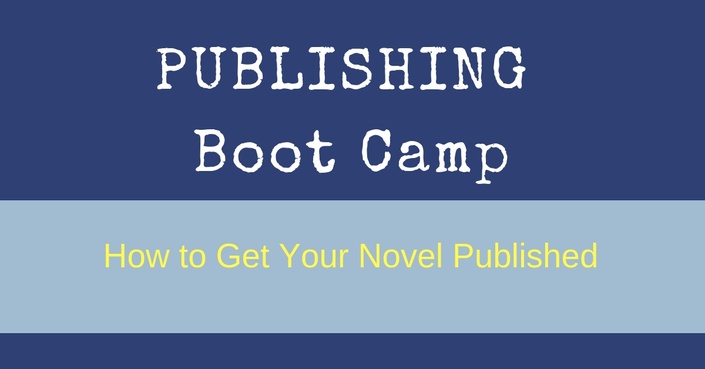 Publishing Bootcamp 2021
Learn how to publish your novel, stories, or memoir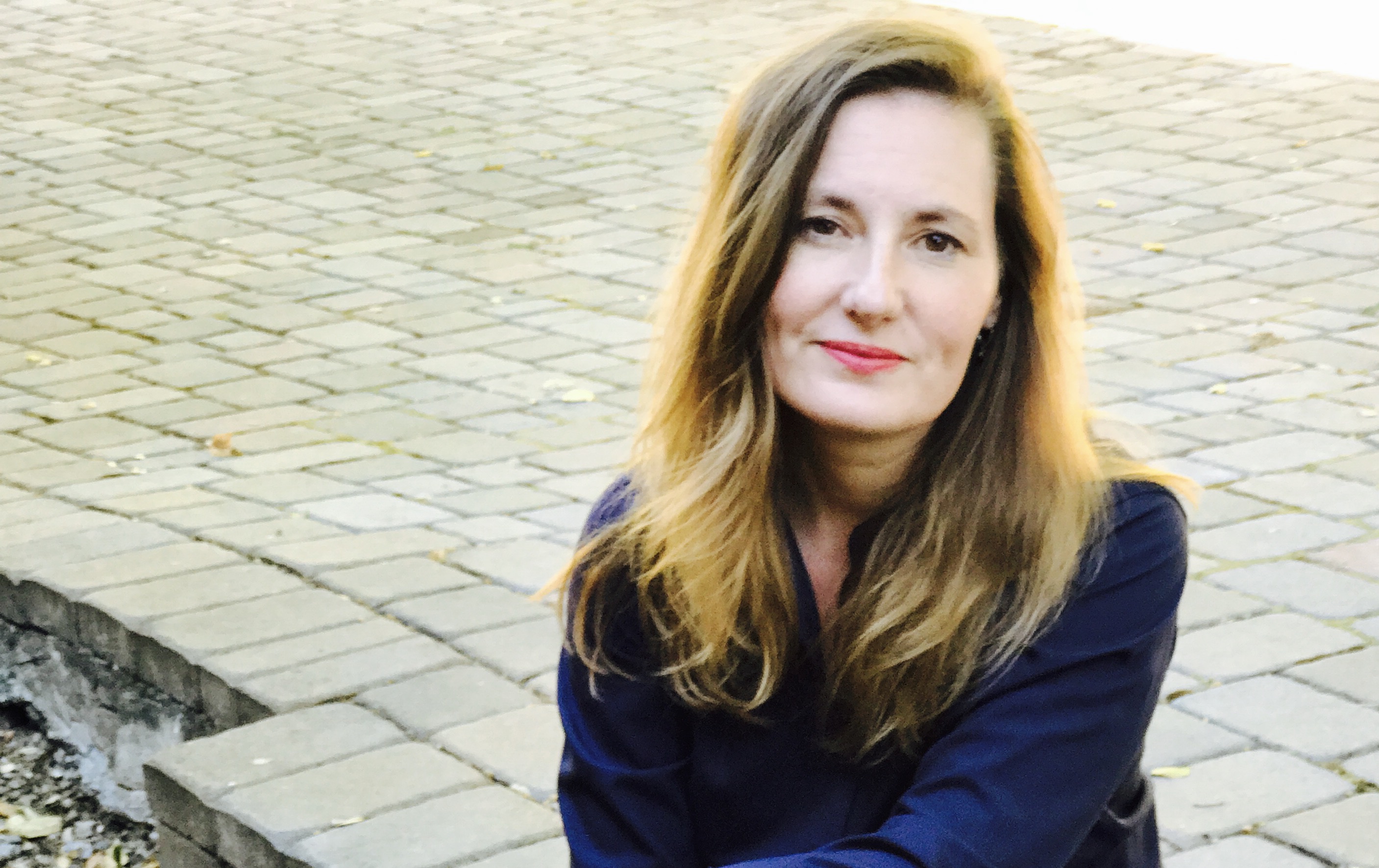 $79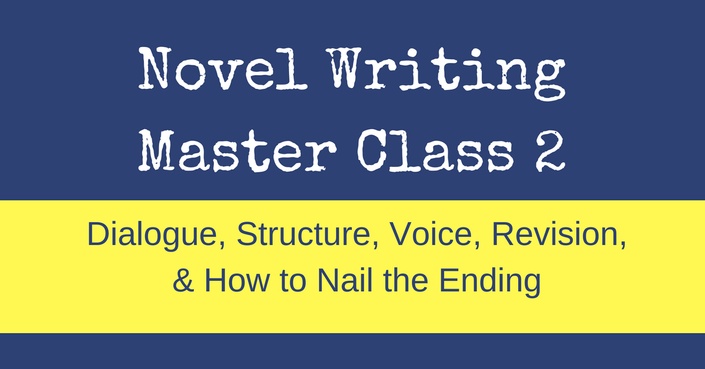 Novel Writing Master Class 2
Dialogue, Structure, Voice, Revision, and How to Write a Great Ending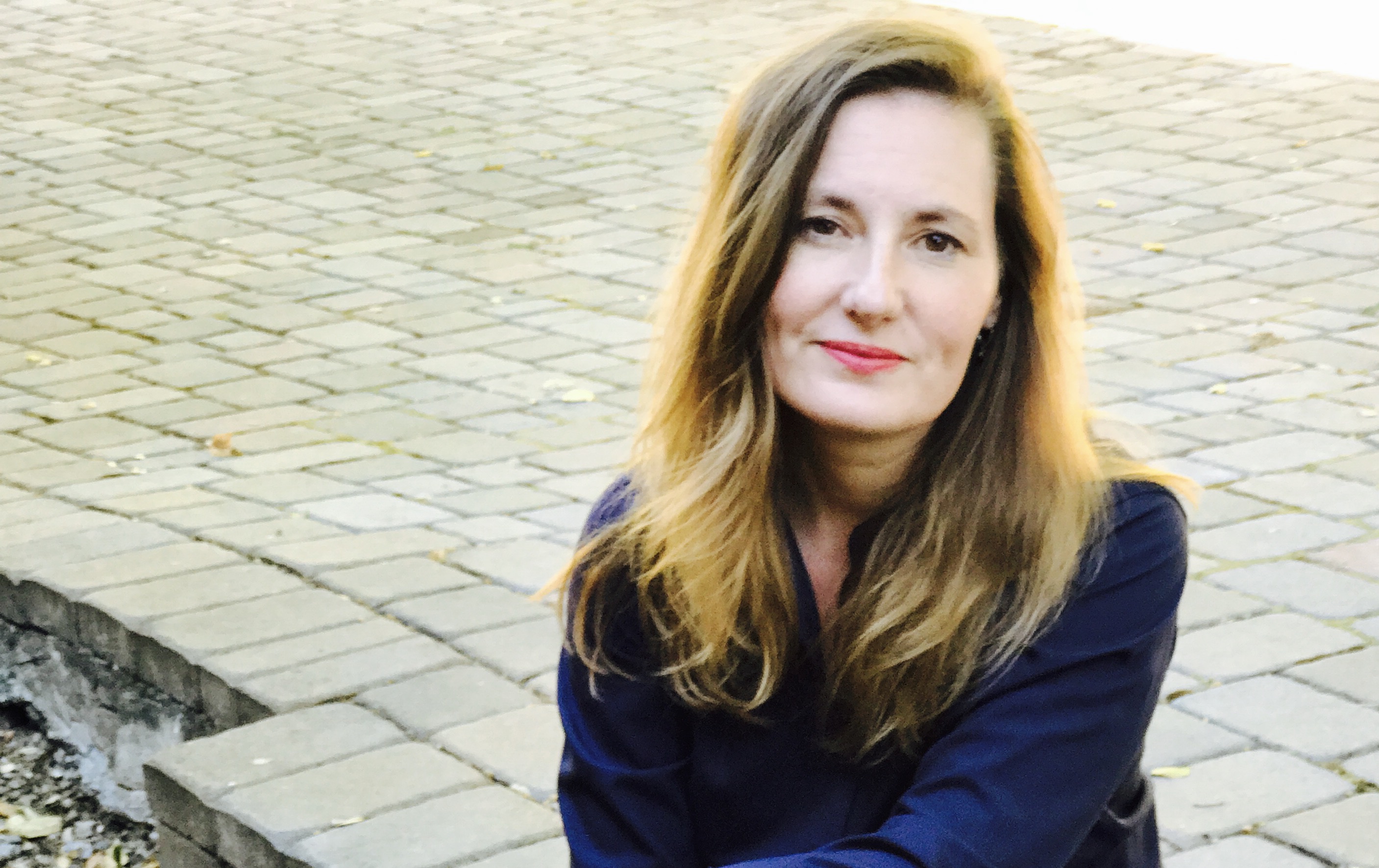 $99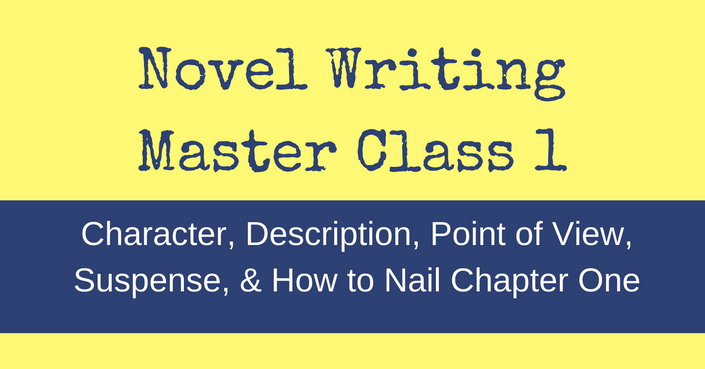 Novel Writing Master Class 1
Characterization, Point of View, Description, Setting, & How to Nail Chapter One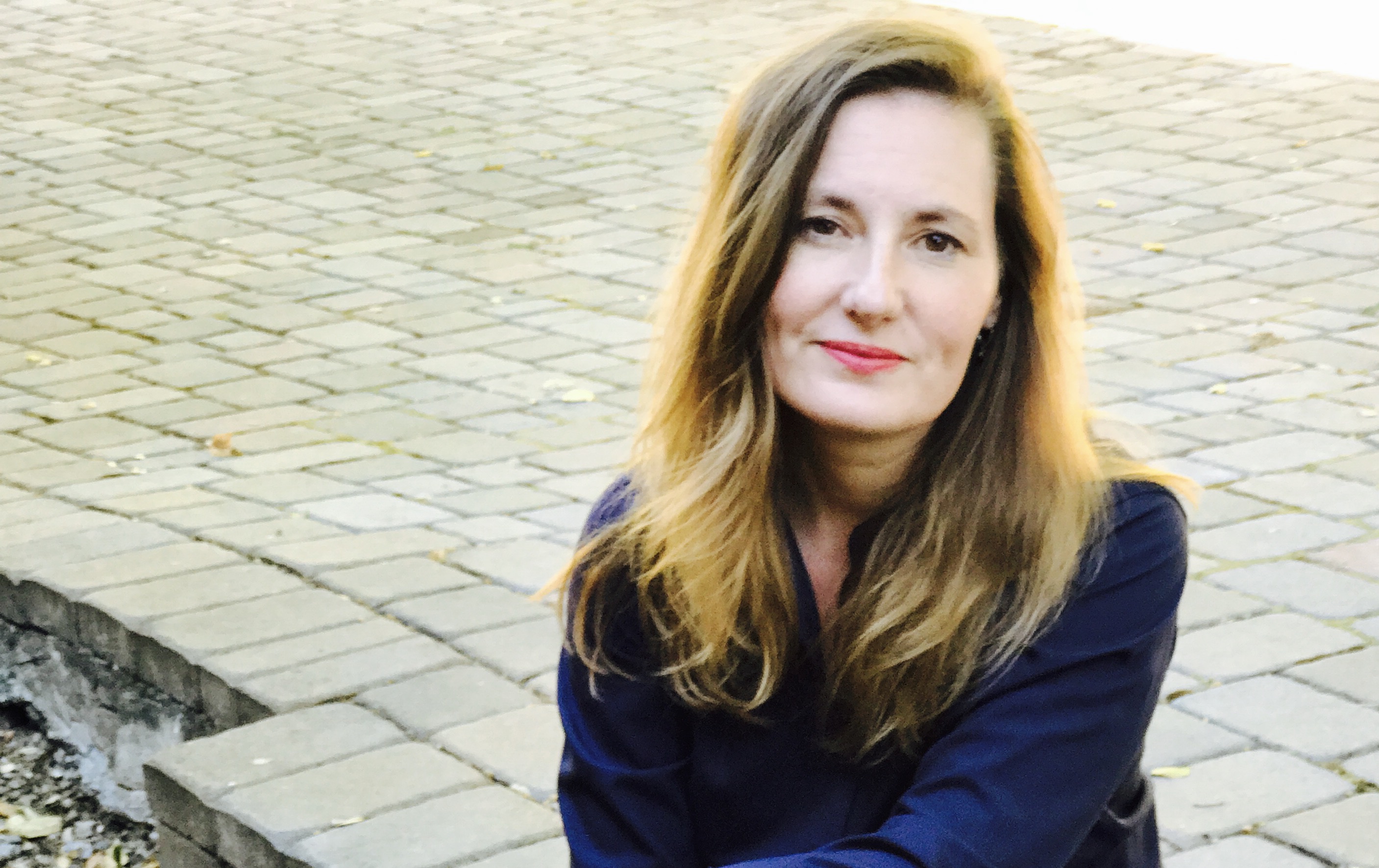 3 payments of $39/month
Your Instructor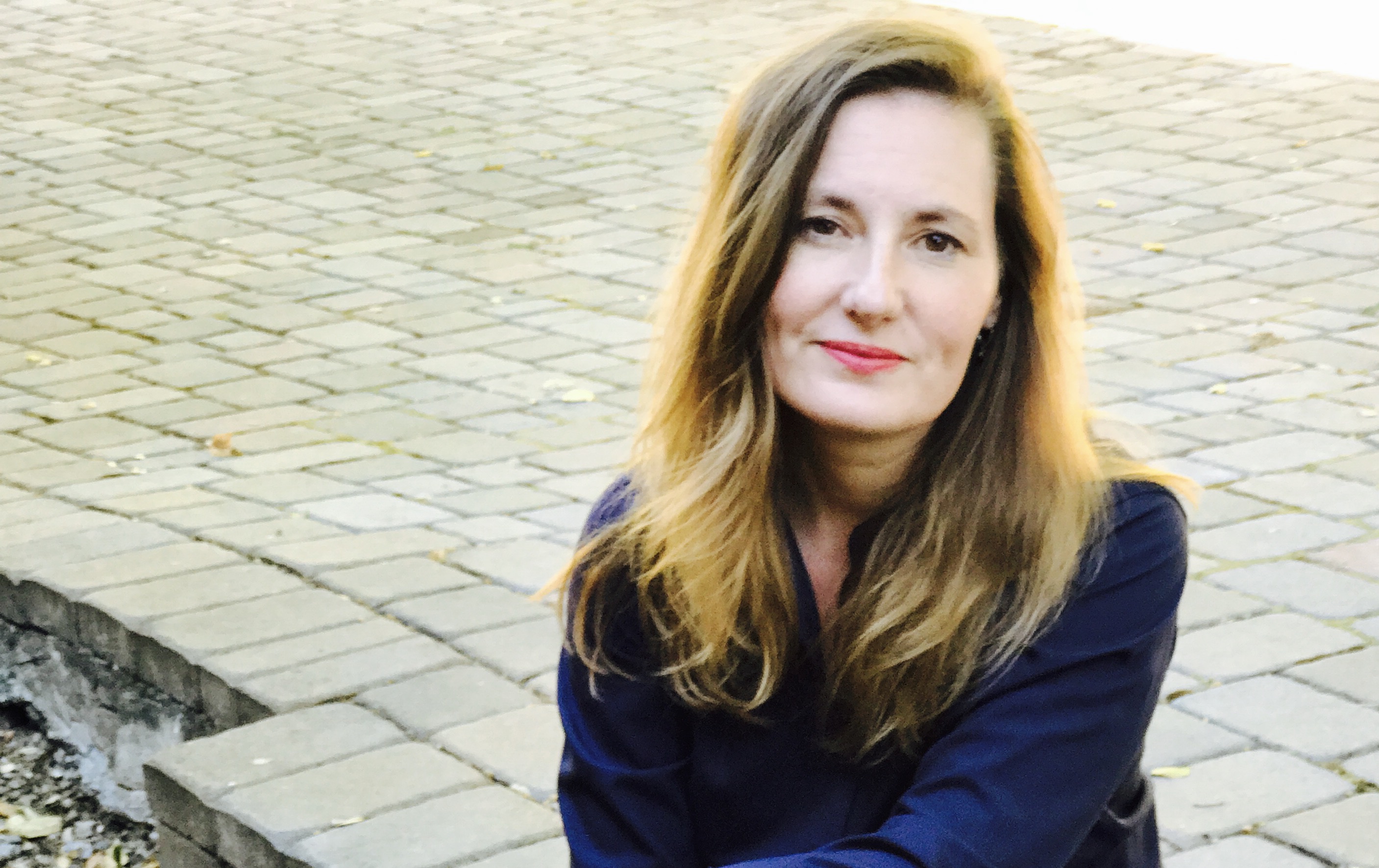 Michelle Richmond is the New York Times bestselling author of six novels and two award-winning story collections. Her books have been published in 30 languages. She has taught in the Masters of Fine Arts programs in creative writing at the University of San Francisco and California College of the Arts and has served as Distinguished Visiting Writer at St. Mary's College of Moraga, Bowling Green State University, and Notre Dame de Namur University. She has also designed and taught novel writing courses online for Stanford Continuing Studies. She is the founder and publisher of Fiction Attic Press.
Frequently Asked Questions
When does the course start and finish?
The course starts as soon as you enroll. It is self-paced; you decide when you start and when you finish.
How long do I have access to the course?
You have access to this bundle for two years after enrollment.
What if I am unhappy with the course?
If you decide the Master Class series isn't for you, please contact me within one month of enrollment for a full refund.
Is this a workshop course? Will I post my assignments online?
No, you will not be posting your assignments for critique. If you would like professional feedback on your writing, please choose the "plus critique" option when you enroll.
"I self-published my first short story through Ingram Spark by following your lessons and videos. My writing has improved immensely through your program."
All contents of this course, including written and video lectures, the course syllabus, downloads, workbooks, worksheets, and course description are under copyright. No part of this course may be reproduced or distributed in any way, for any purpose.