Do you need a writing refresh?
Get back into writing and start a productive writing habit in this inspiring, interactive 4-week course.
DATES: November 1 - December 1
Does your writing need a refresh? Do you want to enter the new year with confidence and a renewed commitment to your writing? Then the November Writing Reboot is for you. In this four-week course, you'll set clear and manageable goals, develop a sustainable writing habit, and be part of a passionate community of writers. This course is taught by New York Times bestselling author, veteran writing teacher, and small press publisher Michelle Richmond.
Each week, you'll receive:
3 new videos
A written lesson
Short, manageable assignments (you'll have a few to choose from)
An active discussion forum, moderated by Michelle
In the discussions, we'll talk craft, process, and strategies to achieve your goals. You can ask me anything. I'm here to listen and to share with you the insights I've learned over a 20-year writing career.
Although this is not a formal workshop course, you are invited to share your writing with your peers in the share space if you choose. You can also choose "Writing Reboot plus feedback" at checkout to receive feedback from Michelle on 5,000 words of your choice.
This course is great for you if:
You want to begin writing or get back into writing
You want to develop a writing habit
You need inspiration and motivation to begin or continue writing
You want goal-setting and structure for your writing life
Do you need to have a project in mind to take this course?

No, just come as you are! We will be doing a lot of exploratory writing, including flash fiction and short memoir. Assignments will be customizable for your genre. If you are already working on a novel, memoir, or script, the November Writing Reboot will help you generate ideas and regain your momentum, but a current project or project idea is not a prerequisite.
What you will accomplish in this course:
The outcomes of this course will depend upon the goals you set in week one. Here are sample goals for the class:
Write the first few chapters of a novel
Write two short stories and submit them for publication
Develop your novel-in-progress
Get back into a writing groove
Make the time to write
Transform your personal story into fiction or begin your memoir
Want to kickstart your writing in 2021? Save your spot in the Winter Writing Reboot.
What students are saying about the Fall Writing Reboot
"During this course I've been writing a chapter a week of a new novel, and I feel much more mindful of the work, which in turn means that the writing is a higher quality."
"I've managed to write about 500 words a day. Being signed up for this class has motivated me to make writing a daily part of my life."
"I'm feeling good about applying the organizational/story map ideas...breathing new life into my novel as well as setting up the clearer structure."

"I'm excited about the rhythm that is in my writing these days.The manageable schedule of putting in seven hours a week at first felt like it wouldn't be enough, but it is sustainable."
"My inner editor finally went to take a nap, and it was awesome! Ultimately I felt much more free while writing and that was extremely cool."
Want to kickstart your writing in 2021? Save your spot in the Winter Writing Reboot.
Your Instructor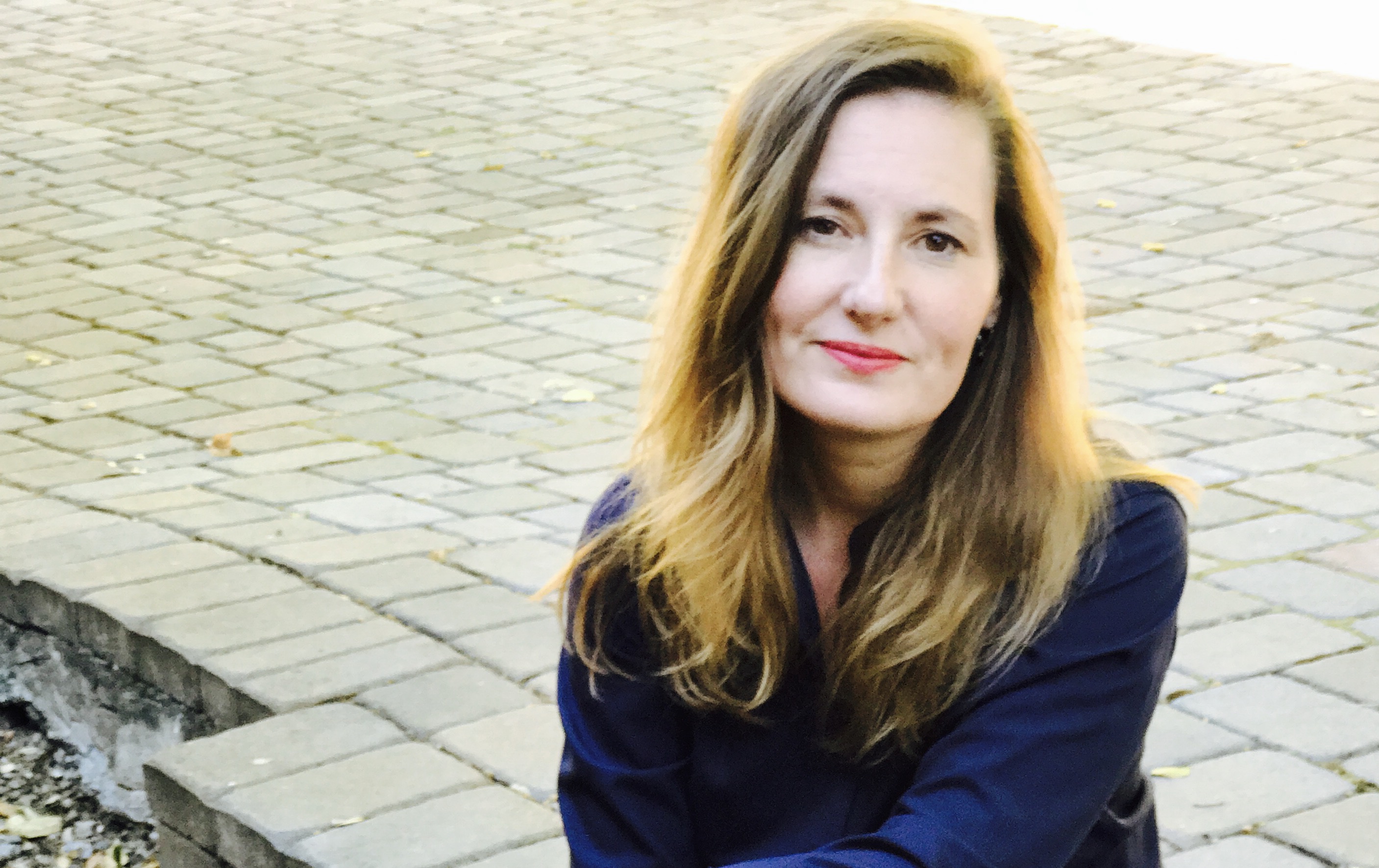 Michelle Richmond is the New York Times bestselling author of six novels and two award-winning story collections. Her books have been published in 30 languages. She has taught in the Masters of Fine Arts programs in creative writing at the University of San Francisco and California College of the Arts and has served as Distinguished Visiting Writer at St. Mary's College of Moraga, Bowling Green State University, and Notre Dame de Namur University. She has also designed and taught novel writing courses online for Stanford Continuing Studies. She is the founder and publisher of Fiction Attic Press, which discovers and promotes work by new writers.
Frequently Asked Questions
When does the course start and finish?
The course begins on November 1st and ends on December 1st, 2020.
How long do I have access to the course?
You have access to all of the materials in the course for three months, although discussions will take place only during the month of November.
What if I change my mind?
Receive a full refund within 7 days of purchase.
Do I need to be available at certain times?
No, all lessons are available 24/7, so you can fit them into your schedule. There are no live meetings.
Is this a workshop course?
No. You will have the option of sharing your writing with your peers each week, but it is not required.