Learn your craft, grow as a writer, and get your novel on the page one chapter at a time.
So you want to write a novel, but you don't know how to begin. Maybe you tried writing a novel in the past but didn't finish. Maybe you lost your motivation, wrote yourself into a corner, or got sidetracked a few chapters in.
The solution to the problem of the unfinished novel is maintaining a steady writing habit over time, getting the words on the page every week.
Great novels don't happen overnight. In this course, you will take the slow and steady approach. At the end of nine months, you will have a solid novel of about 70,000 - 80,000 words.
In Novel in Nine, you will write a complete first draft of your novel in eight months and devote the ninth month to revision.
The program consists of a targeted series of progressive video and written lessons, assignments, worksheets, self-assessments, and word count check-ins.
Steady progress equals serious results: You will write 2,000-2,500 words every week for eight months. In month nine, you will learn how to approach your manuscript with an objective eye, revising for plot, character development, point of view consistency, and more.
In Novel in Nine, you get guidance, inspiration, and accountability, as well as dozens of practical lessons and one-on-one encouragement from an internationally bestselling author and veteran writing teacher. There is no substitute for the time and hard work it requires to create compelling characters, construct a fictional world. There is no substitute for the process of discovery and development.
THE FREEDOM TO WRITE FEARLESSLY
This is not a workshop course and you will not be submitting your completed assignments to the instructor for critique. The purpose of this course is to keep you motivated to get your novel on the page.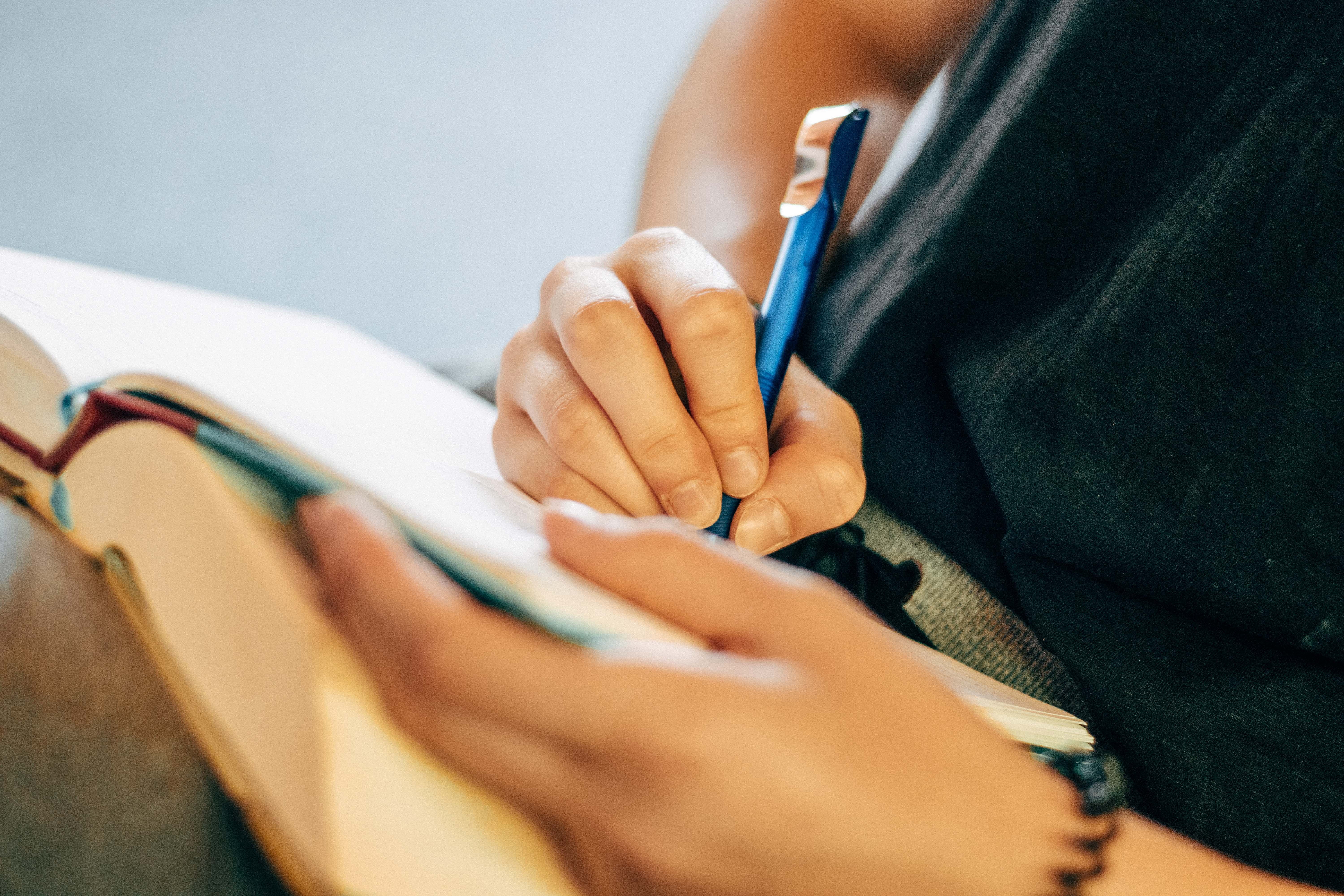 Weekly lessons and assignments
Each week, you will receive a written and video lesson, plus an assignment to help you write a specific scene or chapter or complete a specific task. You will write about 2,500 words per week, which you can break up in any way you wish--whether you want to write 360 words every day or have one marathon writing session per week.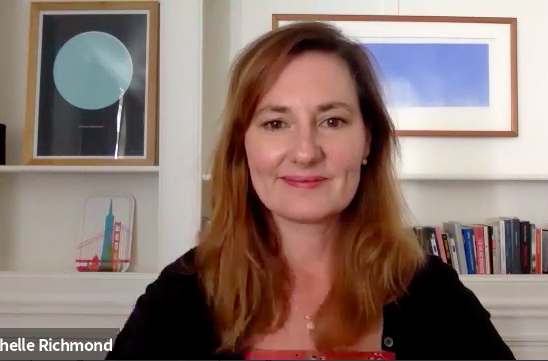 A library of 45 instructional videos (and counting...)
Videos throughout the course will offer you encouragement, detailed craft lessons, and practical advice on process. I frequently add new videos based on student questions and comments. The course is always growing to fit your needs.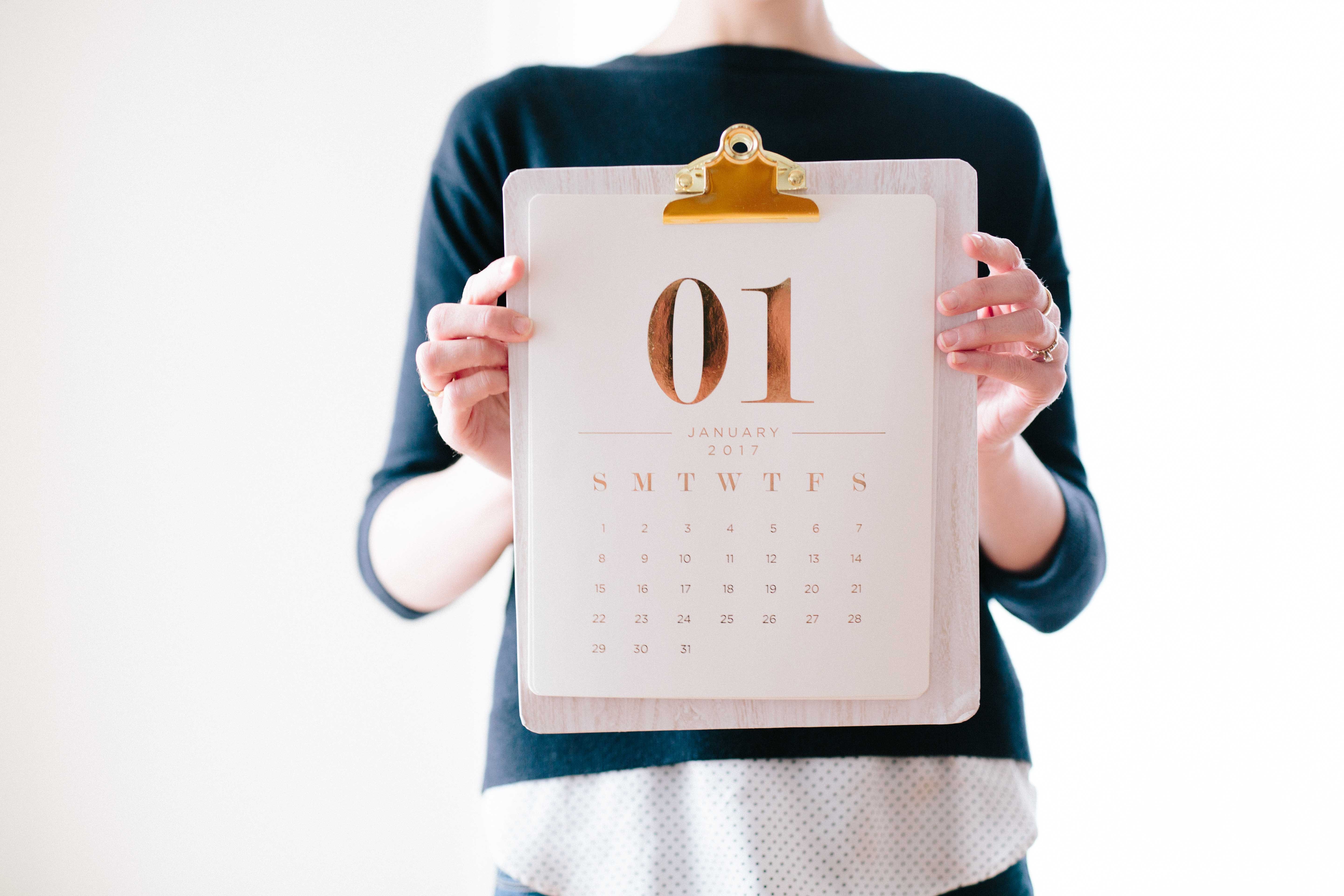 Monthly word count check-ins
I'll be checking in with you by email at the end of each month to see how many words you've written. Why? When it comes to writing your novel, accountability is key! If you're not meeting your word count goal, we'll talk about what's holding you back and how to fix it.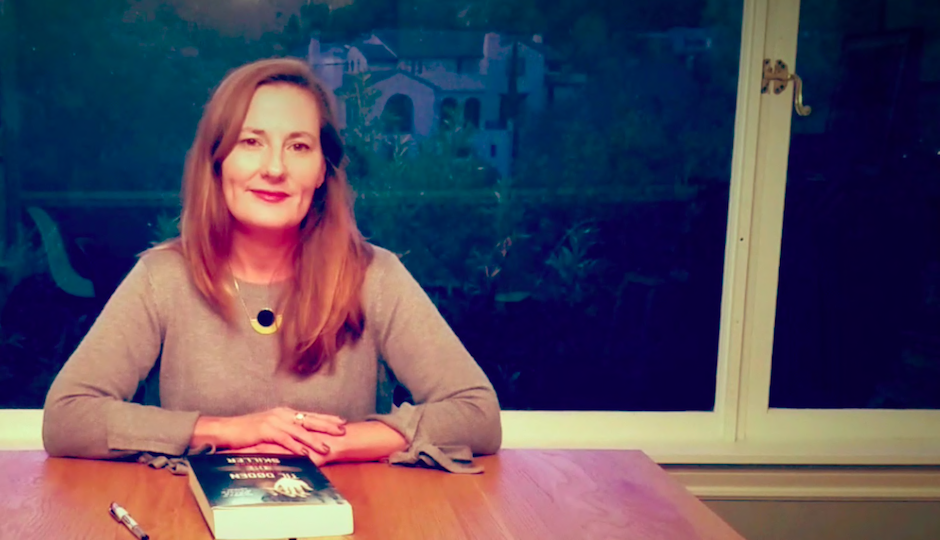 Hi, I'm Michelle Richmond. I've published five novels with Random House. My books have hit the New York Times and Sunday Times bestseller lists, have been translated into 30 languages, and have been optioned for film by Twentieth Century Fox. In addition to being a working writer, I have taught in the Masters of Fine Arts Programs in Creative Writing at the University of San Francisco, California College of the Arts, St. Mary's College of Moraga, and elsewhere. I have also designed and taught online courses in novel writing for Stanford Continuing Studies.
What writers are saying about Novel in Nine
"The organization you offer in this program is really helping me structure and flesh out the book and it's feeling really helpful. Thank you!" Allyson P.
"This class is keeping me motivated to get the words on the page! Enjoying the recommended topics - they keep me going." Kathy B.
"This course is giving me great structure and discipline. The lessons are helping me think like a writer." Colin M.
"Novel in Nine was more than a class. It was a transformation." Polly K.