Whether you want to finish a novel or memoir, create manageable goals, or query literary agents, my book coaching services can help.
and New for 2023: Group Coaching for Writing Groups

Book Coaching
Do you want to start or finish your book, begin publishing essays, or just get unstuck in your writing life? When you hire me as your book coach, I can help you turn the corner and find joy in your writing life.

You can finish your book. You can find your writing rhythm. You can tell your story in a way that resonates with readers..
I'll meet you where you are.
There is no one-size-fits-all solution to writing success. When you hire me as your book coach, I'll listen first, because I believe that asking meaningful questions and truly listening to your answers is the only way to understand the challenges you face as a writer. Once we've identified what's holding you back in your book or your writing process, I'll help you to identify specific steps to achieve your writing and publishing goals.
My philosophy as a book coach

My goal is to inspire you and to get you past whatever obstacles are keeping you from doing your best writing. I'll help you move past fear and the procrastination so that you can get the words on the page.
What does writing success mean to you? Finishing that novel you started? Creating (and sticking to) a writing practice? Balancing your "day job" and family life with your dream of being a writer? Publishing your book? Becoming better at your craft? Whatever your goals, I'm here to help you reach them.
Through coaching, you'll learn
How to finish a project, and when to let go
How to turn small writing steps into big writing successes
How (and when) to approach agents and editors
How to handle rejection without losing your steam
How to choose the best publishing model for your project
Why choose me as your coach?
Because I have
A proven track record as a writer, teacher, and editor
More than a decade of experience mentoring graduate students
A wide range of experience in writing and publishing
Understanding and compassion. My breakthrough novel happened after I became a mom, while I was struggling to pay my mortgage in an expensive city, without adequate child care. I know how hard it is to integrate your writing life with your family life and your day job. I can help you because I've been there, and I understand the challenges you face.
Begin now.

You can sign up for a single session or a package of three sessions.
If you want to work with me month by month on a book-in-progress, please inquire about the monthly coaching package. Please note: I accept a very limited number of clients for monthly coaching after reading a selection of your work.
Course Curriculum
Welcome
Available in days
days after you enroll
Your Instructor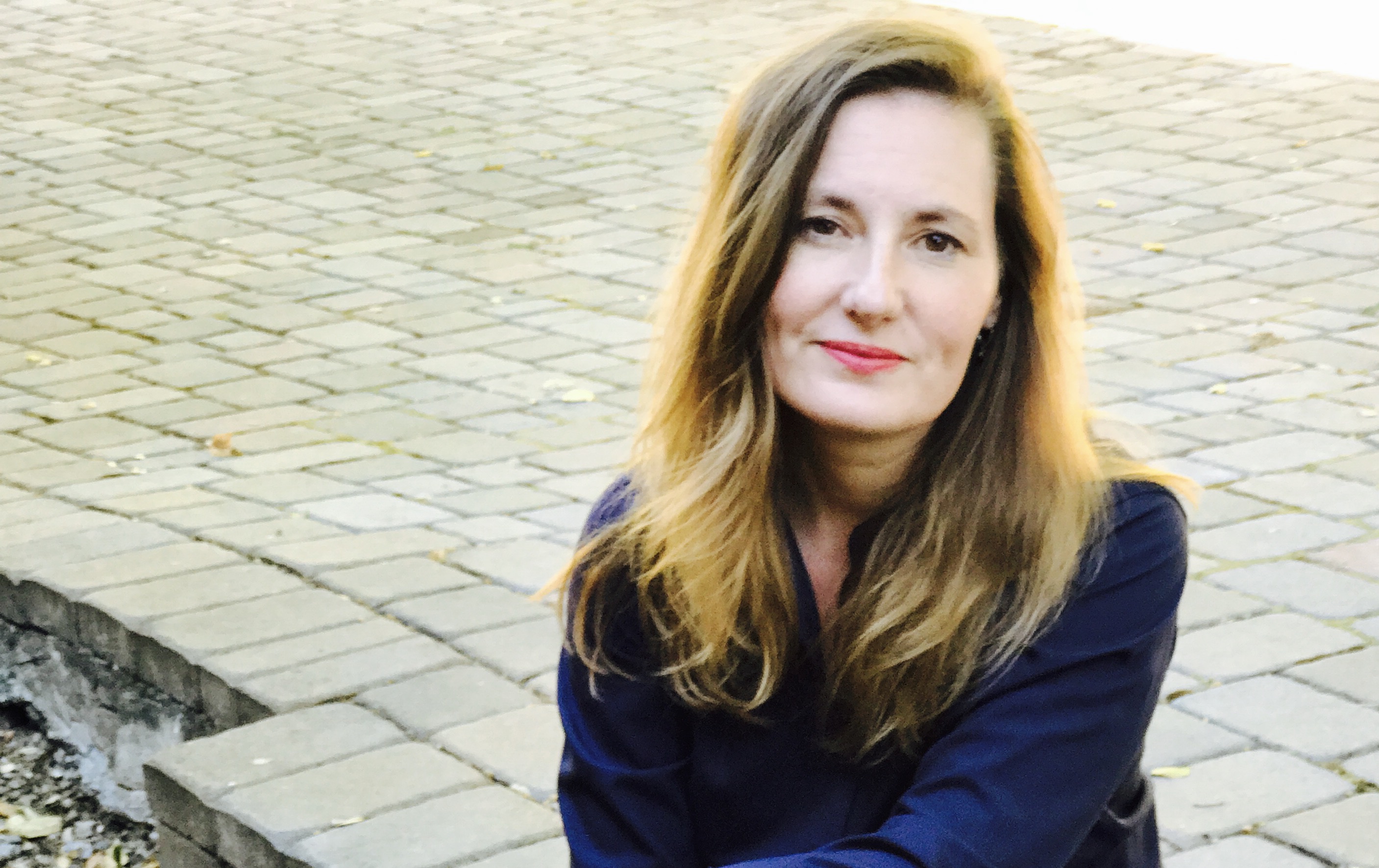 Michelle Richmond is the New York Times bestselling author of six novels and two award-winning story collections. Her books have been published in 30 languages. She has taught in the Masters of Fine Arts programs in creative writing at the University of San Francisco and California College of the Arts and has served as Distinguished Visiting Writer at St. Mary's College of Moraga, Bowling Green State University, and Notre Dame de Namur University. She has also designed and taught novel writing courses online for Stanford Continuing Studies. She is the founder and publisher of Fiction Attic Press.
Frequently Asked Questions
What happens after I purchase my session?
As soon as you enroll, you will receive a questionnaire to help me get to know you, as well as an email to schedule your first live coaching session.
What if I purchase a subscription and later decide that coaching is not for me?
You may cancel your subscription at any time. If you get busy, you may pause your subscription and resume when you are ready.