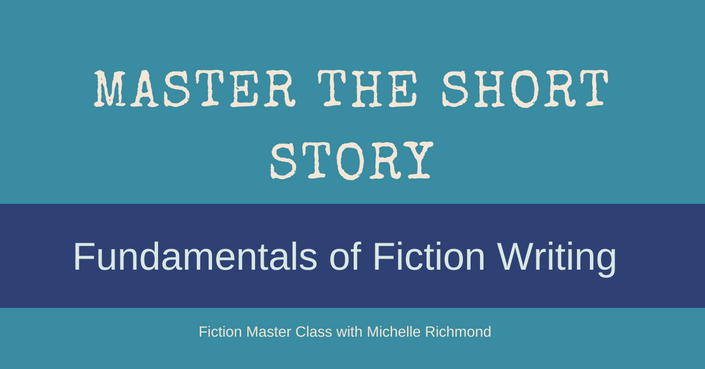 Get the tools you need to write and publish stories in WRITING FICTION.
Do you dream of writing fiction, but you don't know how to begin? In this detailed, nuts-and-bolts course, you'll learn how to create complex characters, craft a compelling plot, write dramatic and believable dialogue, choose the best point of view for your story, draw readers into your fictional world with description, and hone your narrative voice.
Who will benefit from this course?
Writing Fiction is designed to help beginning writers learn the skills they need to begin writing and publishing fiction. No prior experience in fiction writing is needed. Intermediate and advanced writers should consider Novel in Nine or the Novel Writing Master Class Series.

What is included in this course?
When you enroll in Writing Fiction, you'll receive complete access to eight comprehensive fiction writing modules. Every module includes
video lessons
written lessons
recommended reading
a discussion forum so that you can connect with the instructor
an assignment
Each module focuses on an essential element of narrative craft (see schedule below). In the final module, you'll learn how to revise your story and submit it for publication.
Practice what you've learned with engaging assignments.
Each module includes writing assignments to help you practice what you've learned and deepen your understanding of the material, as well as suggestions for further reading.
Instructor access
The discussion forums provide a place for you to discuss your progress and ask questions of the instructor.

If you've always wanted to write a story but don't know where to begin, this course is for you. Taught by a New York Times bestselling author with more than a decade of experience teaching creative writing to graduate students, WRITING FICTION provides a great foundation for anyone interested in writing and publishing short fiction.
SCHEDULE
Week One: Characterization
Learn to create complex characters whose motivations and desires drive your story. Understand the primary methods of character revelation, and discover techniques for making your characters stand out. Define your protagonist and use his or her desires to help plot your story.
Week Two: Point of View
Learn the major points of view and how to use them. Understand the advantages and disadvantages of each point of view, and learn how to choose the best point of view for your story.
Week Three: Structuring the Short Story
Plot and structure are not the same! Learn the difference, and see how an improved structure can take your story from blah to brilliant. Discover the basic blueprint that works for all kinds of stories in any genre.
Week Four: Setting and Description
Learn how to ground your reader in place, and how to make the world of your story come alive through sensory details. Get past abstraction and understand the difference between significant detail and unnecessary description.
Week Five: Dialogue
Get your characters to talk. Learn how to deepen characterization through dialogue, and how to create conversations that progress the plot. Learn techniques for making dialogue sound authentic, and avoid the pitfalls that make for stilted dialogue.
Week Six: Plotting the Story
Learn how to create suspense, create a compelling arc, and construct a strong beginning, middle, and end. Understand the difference between plot and structure.
Week 7: Voice and Theme
Learn how to develop your own unique voice. Discover how theme works with plot and character to make a story both meaningful and layered. Learn how to use thematic connections to make a story collection more desirable to publishers.
Week Eight: Revising and Publishing Your Story
You have a draft and you're ready to roll, right? Not so fast. The story isn't finished until you've revised. Learn how to identify weak spots in your story, improve pace through line edits, and find your story's true beginning and ending. Generate a cover letter and a list of outlets for publication.
Outcomes

By the end of this class, you will have a thorough understanding of the fundamentals of narrative craft. You will have written and revised a short story, and you will be on your way to submitting it for publication.
Would you like to receive feedback on your work?
If you would like to receive feedback on your final story from the instructor, please purchase the Critique Add-on.
Enroll now and get started today!
"As an aspiring author with a demanding full time job, I do not have time to read and critique other students' works as is often the method in other writing workshops and courses. The one-on-one interaction with Michelle was perfect for me. I enjoyed the combination of reading and watching videos for each of the modules. Michelle's feedback on all my assignments were both helpful for improving my stories and encouraging me to keep going."
- Karen M.
NO-RISK GUARANTEE: If for some reason the class does not meet your needs, cancel any time within the first two weeks for a full refund.

Your Instructor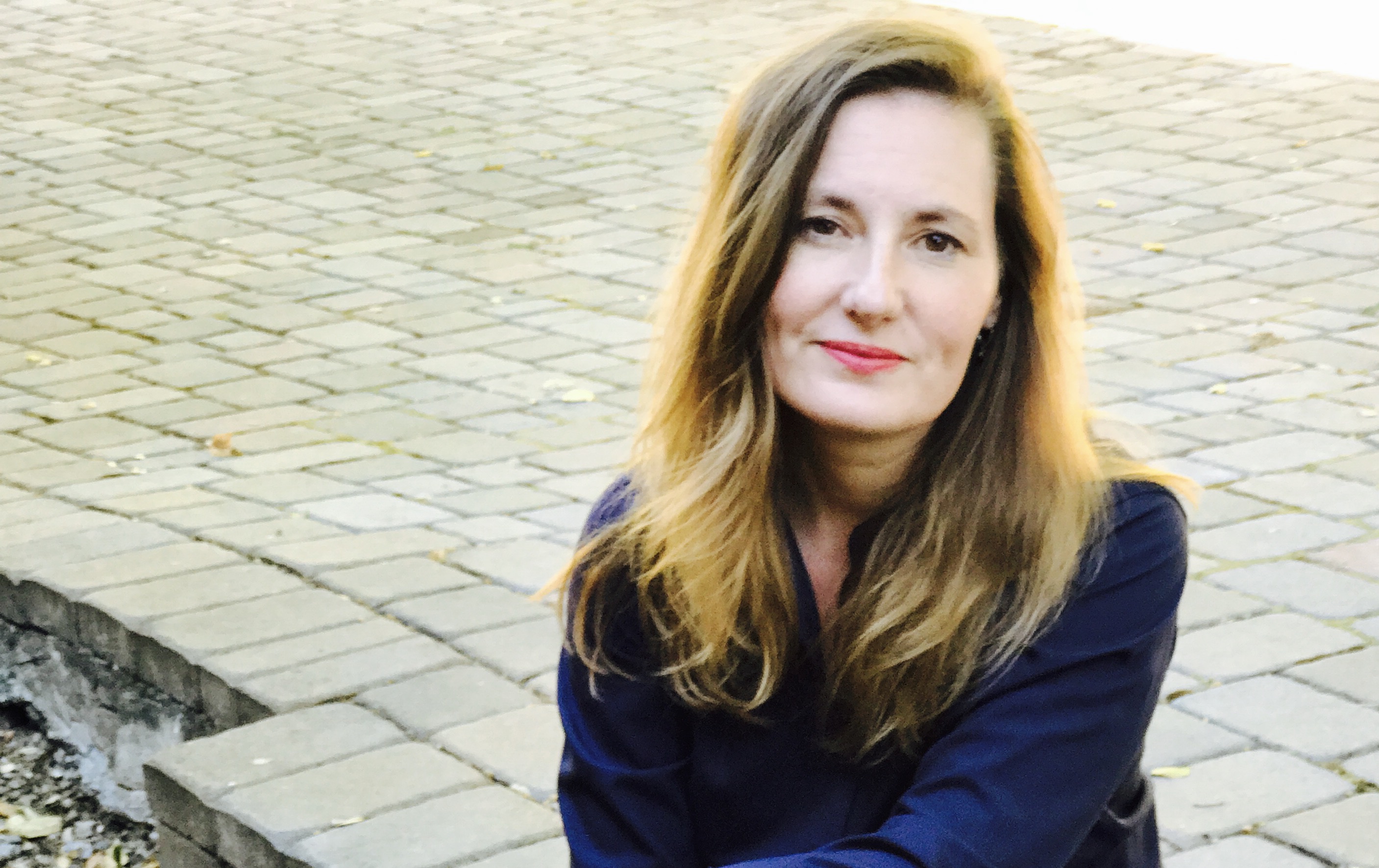 Michelle Richmond is the New York Times bestselling author of five novels and two award-winning story collections. Her books have been published in 30 languages. She has taught in the Masters of Fine Arts programs in creative writing at the University of San Francisco and California College of the Arts and has served as Distinguished Visiting Writer at St. Mary's College of Moraga, Bowling Green State University, and Notre Dame de Namur University. She has also designed and taught novel writing courses online for Stanford Continuing Studies. She is the founder and publisher of Fiction Attic Press.
Frequently Asked Questions
How long do I have access to the course?
You will have unlimited access to this course for two years after you enroll.