What you get when you join the 2024 Master Class Cohort


Novel in Nine, the transformative nine-month writing program to help you write your novel or memoir from start to finish
Substack for Authors: How to Supercharge Your Author Newsletter and Grow Your Readership
The Art of Plot: How to Plot and Structure Your Novel: an in-depth look at plot, structure, and the narrative arc
Revising the Novel: How to Take Your Draft to the Next Level
Publishing Bootcamp: How to write a query letter, land a literary agent, choose your publishing path, and more
plus
Three one-one-one coaching sessions with Michelle to help you define your writing goals and work through the challenges in your manuscript
First Fifty Pages Package: valuable feedback on the first 50 pages of your novel
Access to ongoing discussions in our 2024 Cohort community
Nine group coaching sessions (one per month for the duration of Novel in Nine)

When you purchase the bundle, you get everything you need to make 2024 the year of your book.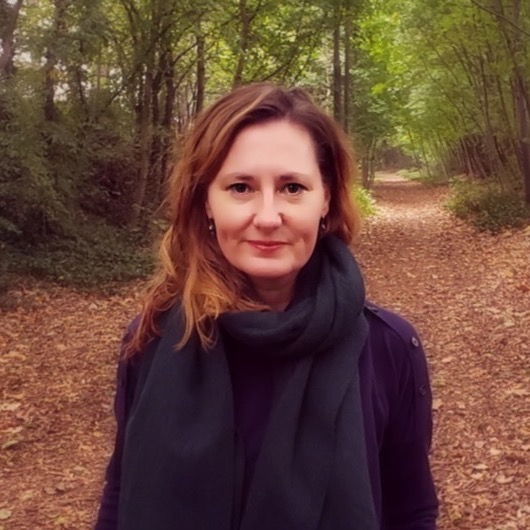 Hi, I'm Michelle Richmond, New York Times bestselling novelist, small press publisher, and veteran writing teacher.

I've been mentoring writers for more than twenty years. I am the author of six novels and two story collections. I am also the founder and publisher of Fiction Attic Press, which publishes fiction and memoir by emerging and established writers. I have taught in the Masters of Fine Arts programs in Creative Writing at several San Francisco Bay Area universities, and have designed online novel writing courses for Stanford Continuing Studies. In 2018, I founded Fiction Master Class to create a supportive, inspiring, craft-focused environment to help beginning and experienced writers reach their goals.
When you enroll in the 2024 Masterclass Bundle, you get one-on-one access to my expertise, as well as membership in a passionate writing community.

What You Get with the 2024 Master Class Cohort
Frequently Asked Questions

Are there any live sessions?
Novel in Nine includes one optional live session per month. All sessions are recorded for playback, so you can view them if you are unable to attend.
How long do I have access to the courses?
You have access to every course in the bundle for 18 months. You also have 18 months to complete your coaching sessions.
When do lessons unlock?
Substack for Authors unlocks the moment you enroll.
Novel in 9 begins on Feb 5th. You will get a new set of lessons and assignments every week from February through the end of October.
The Art of Plot unlocks in March. You can work through the lessons at your own pace and take as long as you like to complete them.
Revising the Novel unlocks in May. You can work through the lessons at your own pace and take as long as you need to complete them.

Publishing Boot Camp unlocks in July.
Does this bundle include feedback?
Yes, will receive feedback on the first fifty pages of your manuscript.
If you also want to add monthly feedback, you can select additional feedback at checkout.
When can I submit my first 50 pages for feedback?
You may submit your first 50 pages any time after March 30, 2024.
Can I get a refund if I change my mind?
A full refund is available within 14 days of purchase.
If you are paying by month, you can cancel your subscription at any time.


Can I purchase the classes separately?
Absolutely! You can purchase any class individually here. When you purchase the 2024 Cohort Bundle upfront, you save $766 off the regular price of the included classes, coaching, and feedback.


Make 2024 the year of YOUR book.
Maybe you've been wanting to write a novel or memoir for years. Maybe you have stopped and started, stashed chapters in a drawer, gotten stuck, or lost motivation halfway through.
With the 2024 Master Class Cohort bundle, you get an extensive library of practical and inspiring lessons, membership in a passionate community of writers, ongoing access to the expertise of an internationally bestselling author and veteran writing teacher, plus accountability to keep you on track for the long haul.
Every class in this bundle is designed to help you meet a specific challenge: write your book, revise it for publication, pitch it to literary agents and publishers, energize your writing habit, and grow your readership.
By combining these comprehensive courses with detailed feedback on your writing and one-on-one coaching sessions, the 2024 Master Class Bundle will help you write your book and transform your writing life.
Check your inbox to confirm your subscription